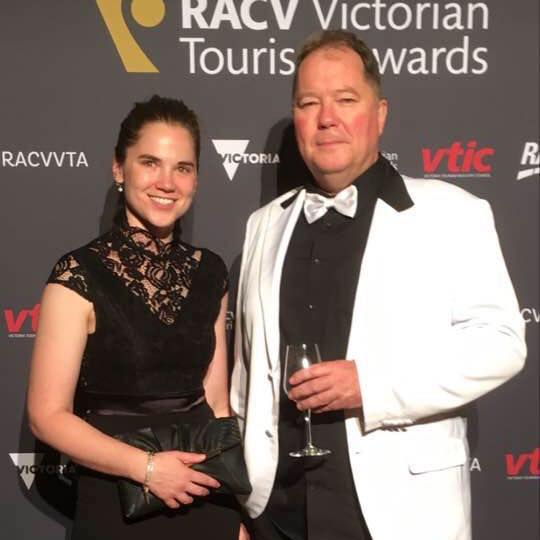 Father's Day is just around the corner. A week from Sunday to be exact. And you just may be still searching for the perfect gift for dad because you know jocks & socks just don't cut it anymore. It's ok. You know I have your back. I have done the research & compiled 8 Australian made Father's Day gift ideas to make life a little easier for you. And it's even more convenient because you can get every one of them organised from your smart phone.
Here's my quick list of the brilliant presents on offer for you to purchase for your precious papa this year:
Trust Fossey's to have you covered with the best Father's Day gifts this year. Lock down or no lock down, dad's spirits will be lifted when they get their unique, special & Australian made present on their special day.
Gotta run. I have some Father's Day shopping to do. Now I have the list, the hard part is deciding what dad will like best.
Until next time,
Narelle
Fossey's Blogger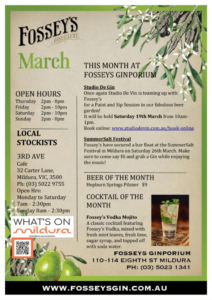 This month at Fossey's Share on facebook Facebook Share on linkedin LinkedIn More to explore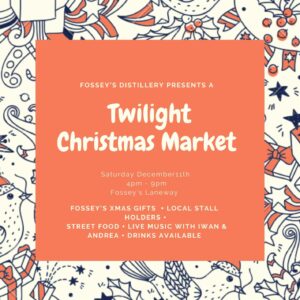 MEDIA RELEASE – Post COVID events starting to come back! Share on facebook Facebook Share on linkedin LinkedIn Fossey's Distillery presents their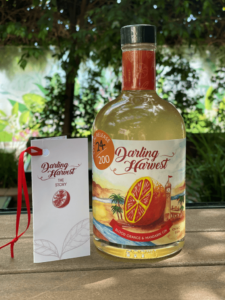 MEDIA RELEASE & Launch Invitation – Darling Harvest Gin Share on facebook Facebook Share on linkedin LinkedIn Mildura Community Water Bank Media