Handcrafted in the Heart of Mildura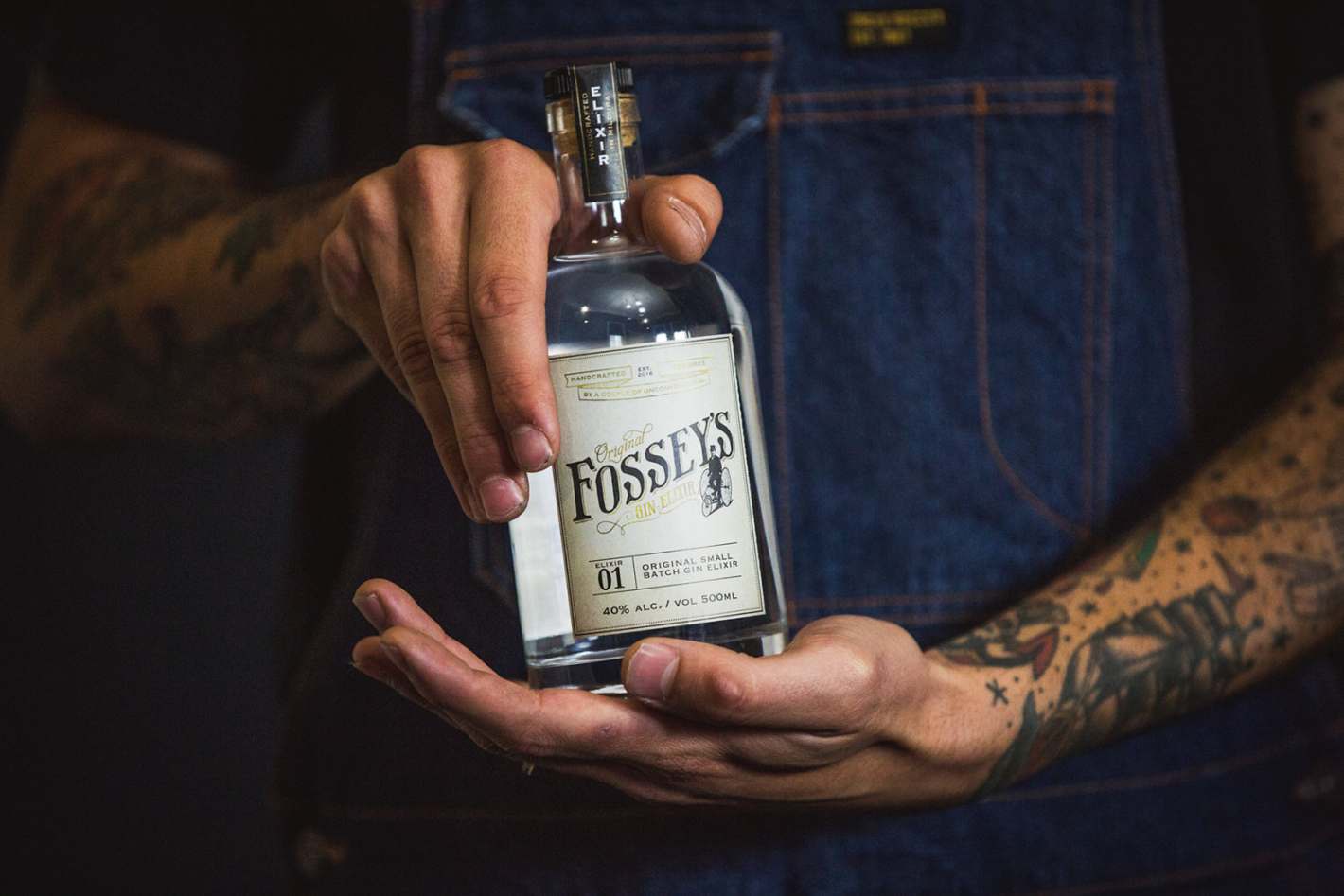 We say it's hand crafted, but really it comes from the heart.
Taking exceptional local produce and the highest quality ingredients to create something that is truly our own, Fossey's has taken the art of distilling craft spirits to a new level of unique without any compromise to quality and flavour.
Fully embracing the Culture
Fossey's has fully embraced the culture of Australian distilled spirits using Australian Botanicals and locally sourced products to show case some of the best Mildura and Australia has to offer.
Taking Pride in What we Do
Taking pride in our quirky little Gin Joint is our fabulous Still, Stanley.
Whilst originally only working one day per week, Stan Still has evolved into the very busy little Still indeed!
Working almost full time, our carefully selected products are given to Stanley to gently and masterfully create our fabulous Gin and Whisky.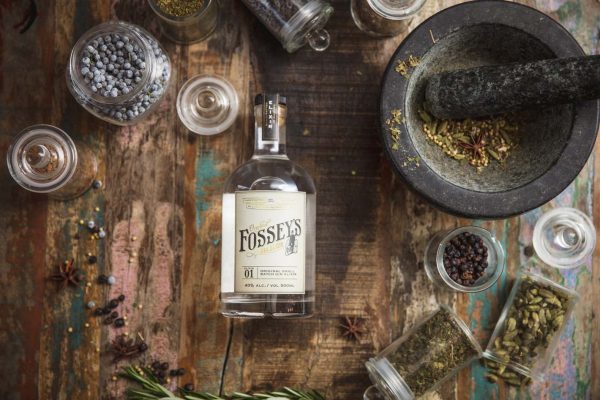 As hard as he works, our Stanley is quite the social thing!
He loves to put on a show for our guests and even better, he loves when guests join him in the Still Room as he and our Distillers demonstrate first hand our distilling processes and even loves a selfie or two!
At Fossey's, we take the term 'hand made' seriously.
Our products are bottled and labelled onsite at our distillery by hand and you can rest assured that each and every bottled has been carefully looked after by our fabulous team, right down to the packaging that has been hand stamped "Fossey's" with pride.
We absolutely love that guests of our Distillery can settle into to our comfortable furnishings and enjoy the wares whilst watching the Distilling process from start to finish.
We are also so unbelievably proud about how we create our products, with the attention and care that can only be found in boutique distilleries, for our fabulous friends of Fossey's to enjoy.