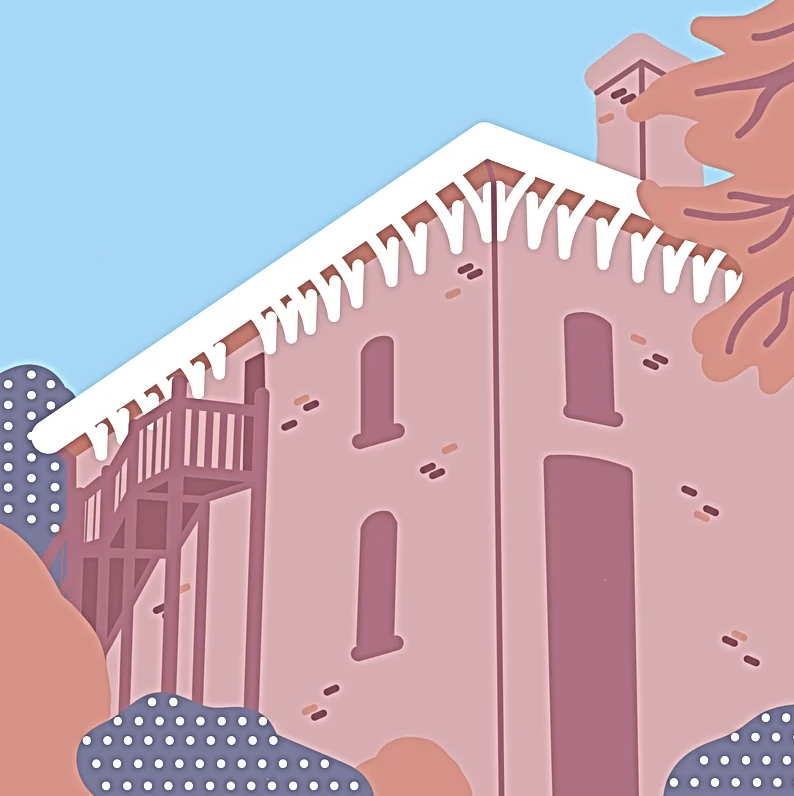 Berwick Boutique Craft & Food Market
Fossey's Distillery
We will be at Berwick Boutique Craft & Food Market!
Come and try Fossey's Barrel Aged Gin,  Ruby Grapefruit Gin, Chilli Gin and more! 
This Saturday SEPTEMBER 23rd 2023
From 10:00am – 2:00pm
There will be plenty of gift ideas and Fossey's wares for you to sample and purchase.
Come on down and say hello!