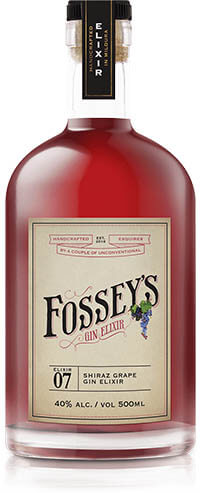 Shiraz
Mum's all over Australia rave about Fossey's Shiraz. It is absolutely divine and your mum will really appreciate a bottle as "mother's little helper" this Mother's Day. Grapes are a vine grown celebration of Australian produce at its finest, and no strangers to the world stage of red grapes, are our own Mildura grown.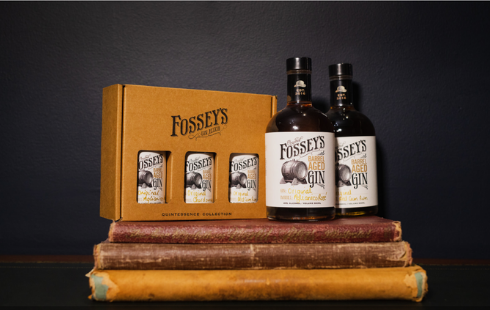 Barrel Aged Gin Gift Pack
Can't decide on which gin to get mum this Mother's Day? That's OK. Fossey's has you covered with our Barrel Aged Gin Tasting Pack which your mum is just going to love!
Personalise this one by choosing the mix of 3 x 200ml barrel aged gins you know your mum will love!
Fossey's Barrel Aged Gin Collection boasts a fabulous range of carefully crafted Gin's that have been resting in a variety of different barrels giving us an incredible selection that is as diverse in flavour as it is in colour.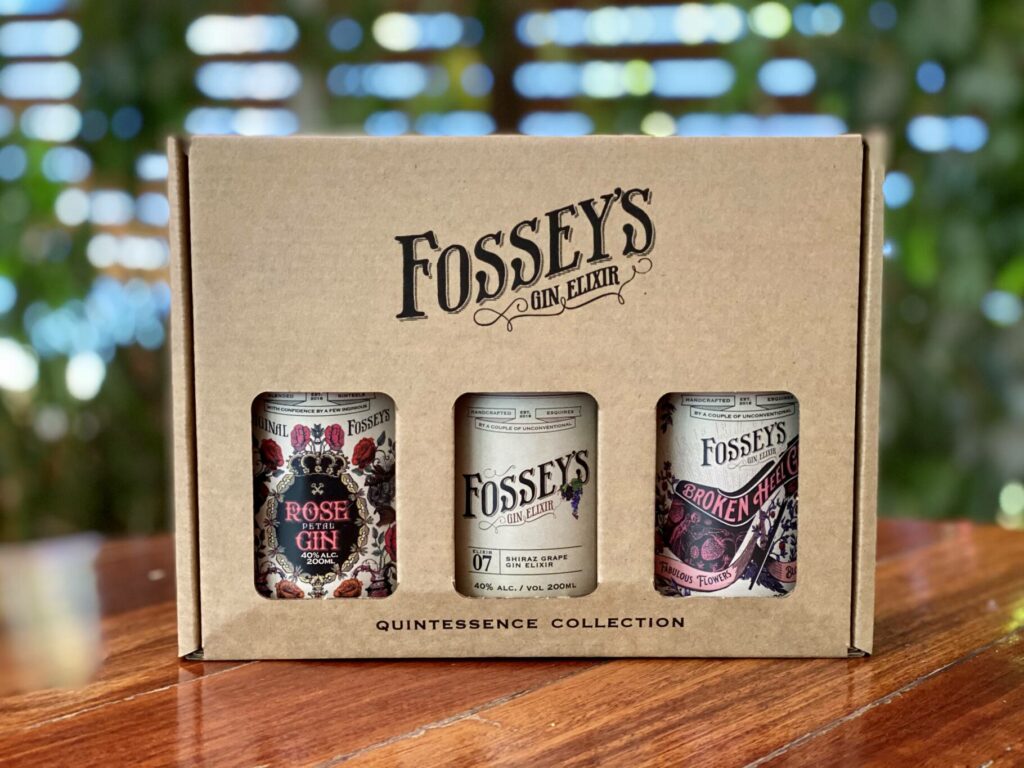 Mother's Day Gift Pack
Go all pink for Mother's Day with Fossey's gorgeous pink gin tasting pack! Your special mama will get 1 x 200ml of our very limited edition Rose Petal gin, 1 x 200ml of our Broken Heel gin and a 1 x 200ml of Shiraz! She will absolutely love being spoiled with our pink collection. You really can't go past this one for your mum.