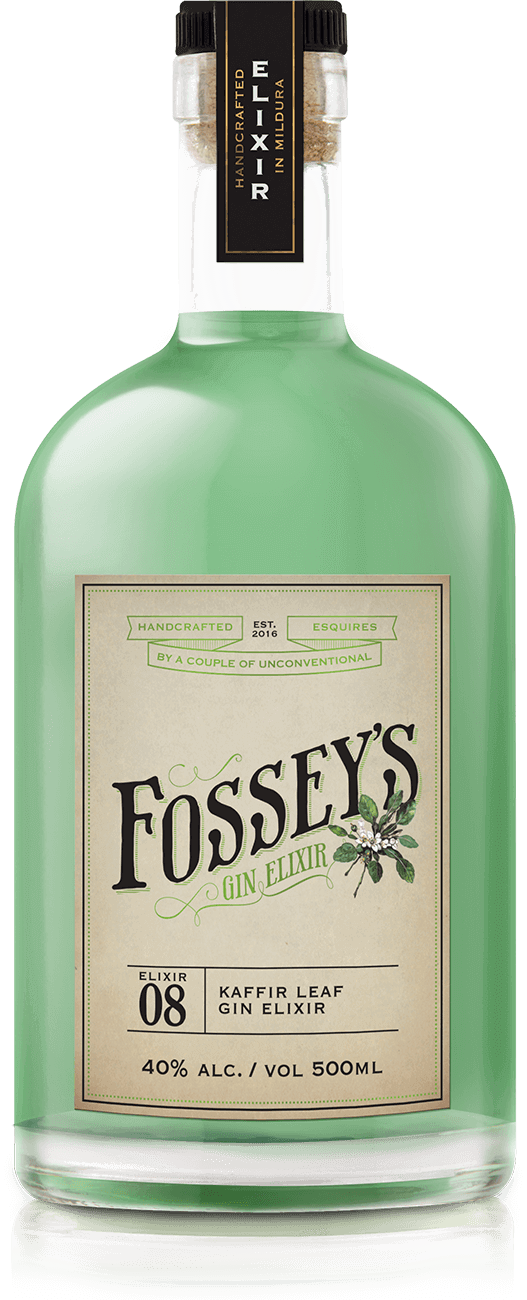 Soothes and comforts. Restores hope and courage. Guaranteed!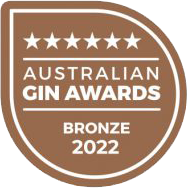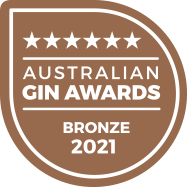 A citrus fruit local to tropical Asia including India, Nepal, Bangladesh, Thailand, Indonesia, Malaysia, the Philippines and……Mildura?
Not native to the area, however robustfully grown in the bushland bordering the CBD, our organically grown Kaffir Leaf takes our Fossey's Gin on a journey through Asia whilst enjoying the dry heat of our Desert Oasis.
Whilst there is no replacement for this fantastic herb, we have found that it compliments the botanicals of our Australian Gin and that the distinctive flavour is only enhanced by the subtle floral undertones of our Fossey's Original Gin Elixir.
Hand picked with time and care (thanks to the thorns) the leaves are steeped immediately into our gin to fully capture the fresh explosive flavour and citrus and floral like fragrance.
A key ingredient in Southern Asian cuisine, the not so humble, blow your socks off with fabulous flavour, dynamic herb has quickly become a favourite at Fossey's and the combination of tropical yet refreshingly bushland botanicals with the ever present underlying essence of grape, our Fossey's Kaffir Leaf Gin is a stand out with the distinctive WOW factor.