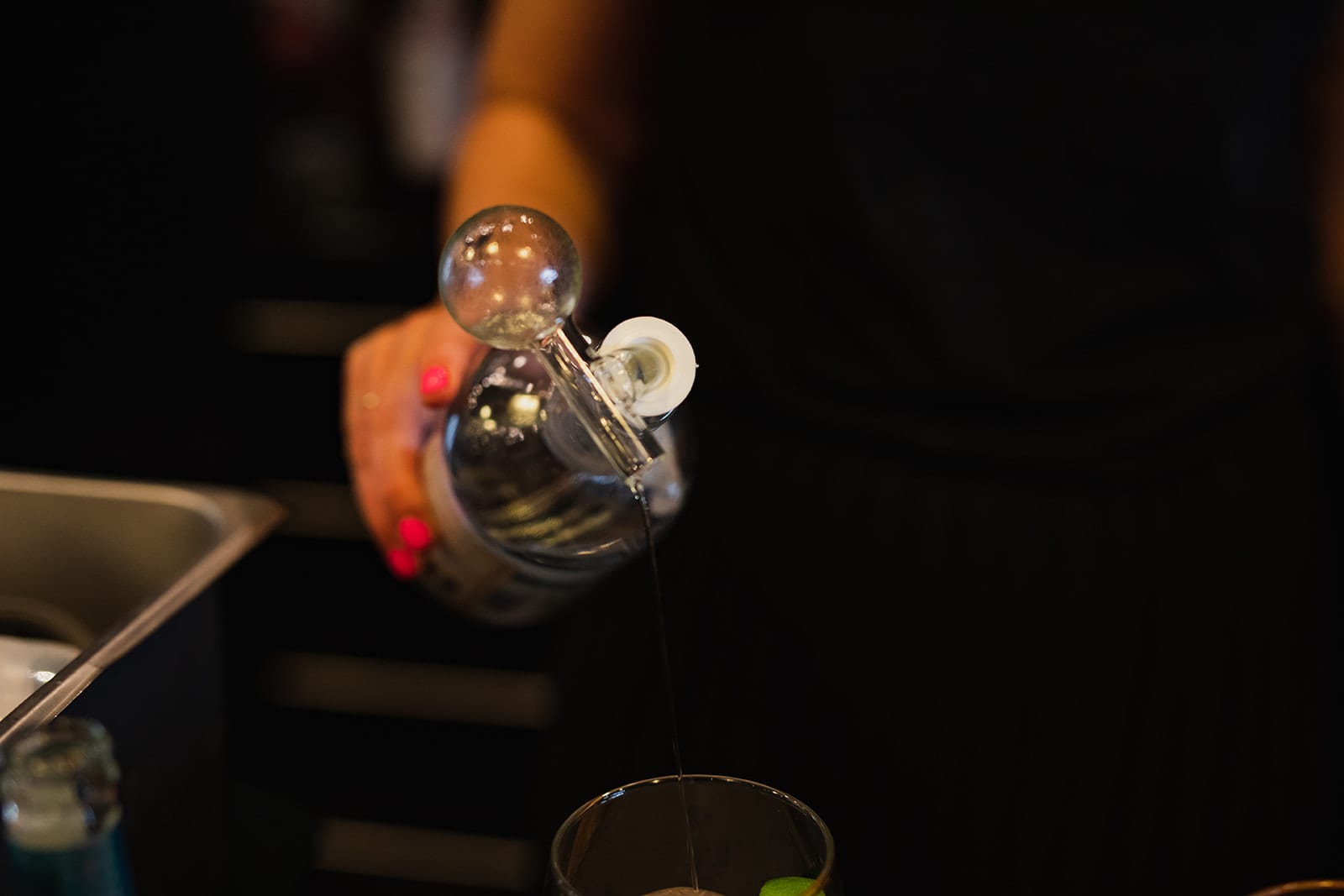 Fossey's Fosseybobbles are the perfect way to pour your fabulous Fossey's Gin!
Whether it to be to impress your friends or a satisfying way to serve your own incredible beverage, Fosseybobbles allow you to enjoy a perfect 30ml pour that's a little bit fancy shmancy. 
To learn how to use a Fosseybobble click here.
Material is hard plastic and we recommend handling with care.
** These darlings are a little delicate and although we package and send with absolute care, please know that when you agree for us to send by post that you do so at your own risk **
Directly from the mouth of our head Gin Distiler
After making our Original Gin Elixir, we are left with the most amazing smelling and tasting 'water'. Flavoured with the citrus and botanicals of our Original Gin, this 'water' is the basis for our scrumptious Fossey's Gin Jam.
Sensational on a cheese platter, a dream as a ham glaze or even better just simply on toast with butter (we prefer fruit toast. Yuuuuum) you can relax indulging in this truly delectable delight as there is no alcohol added Citrusy, botanicaly, ginny and jammy, this versatile creation of ours will become a staple for your pantry!
A deliciously tasty jam with a unique Fossey's bite!