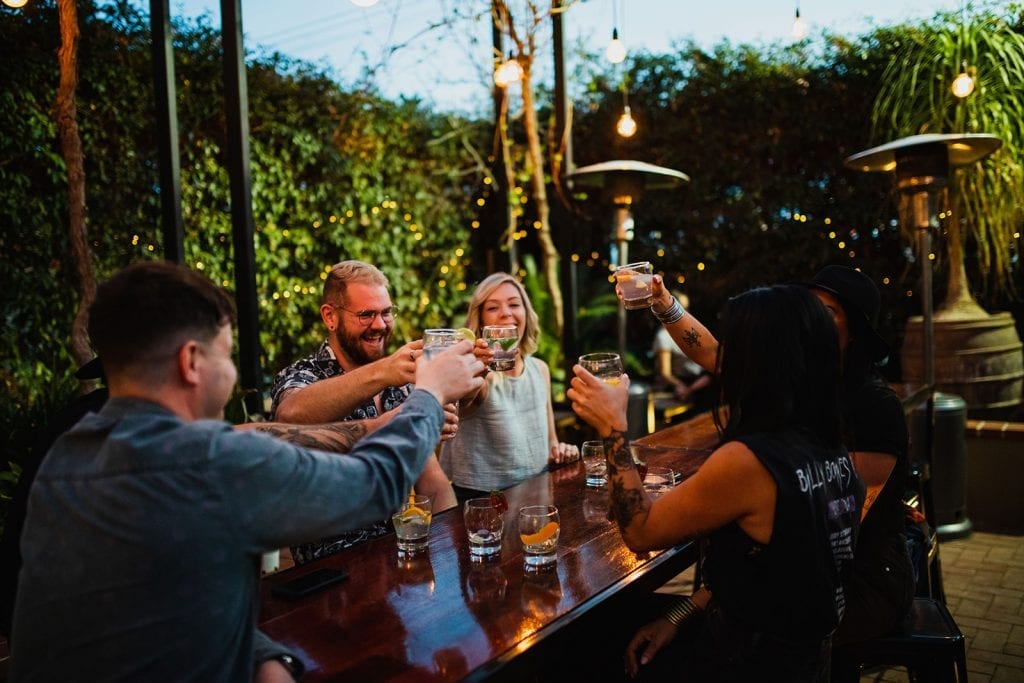 What's on this weekend in Mildura?
Well plenty actually! It's a pretty full long weekend!
And yes we are superrrr excited to be amongst it.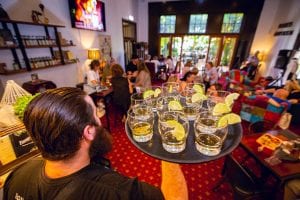 Crafted by Mildura – Taste Better Walk 2021
The Crafted by Mildura – Taste Better Walk is back for 2021!
Launched in 2020, this exciting event is returning, bigger and better to Mildura on Sunday 7 March.
Bringing together some of the Mildura region's premium food, wine, beer and gin at a range of iconic Mildura venues. Add some live music to the mix and you've got yourself the perfect Sunday afternoon. This event has SOLD OUT for the second year in a row! Amazzzzing!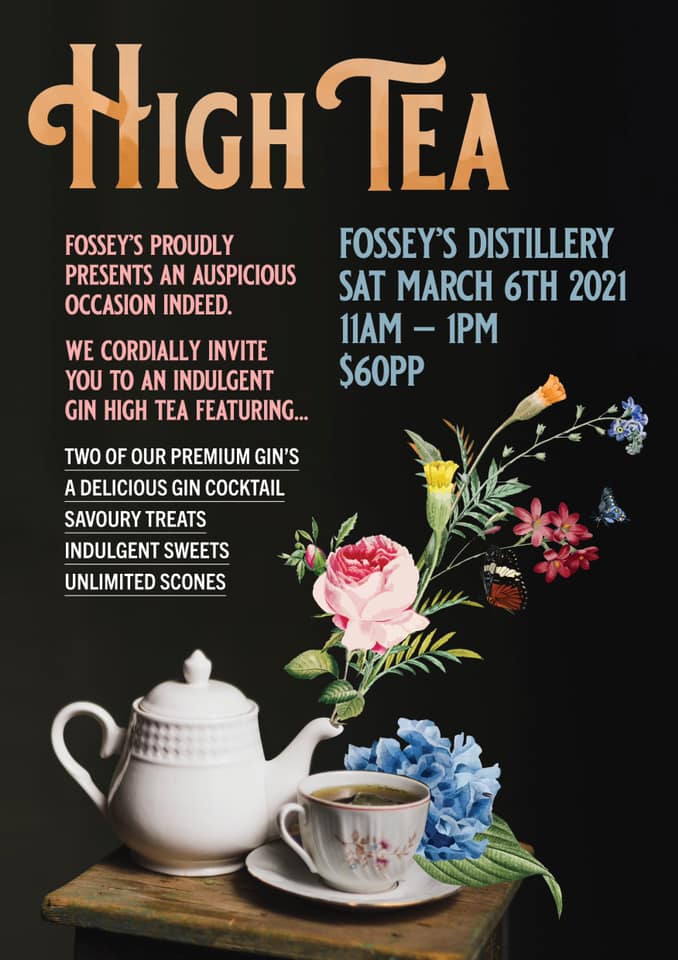 Fossey's presents an auspicious occasion indeed!
Saturday 6th March 2021 at 11am we have our indulgent Gin High Tea!
It's all very fanceee!
And we still have some tickets available.
So grab yours for something completely different at Fossey's Distillery this weekend in Mildura!
Th Mildura weather is set to be absolutely glorious for the Labour Day weekend too!
So, whatever is on your things to do this weekend in Mildura list, be sure to make it a happy, safe & fun one!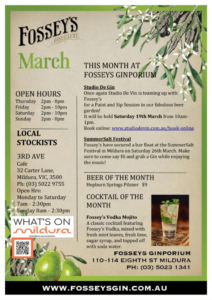 This month at Fossey's Share on facebook Facebook Share on linkedin LinkedIn More to explore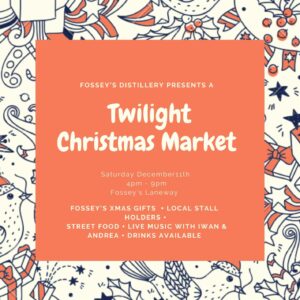 MEDIA RELEASE – Post COVID events starting to come back! Share on facebook Facebook Share on linkedin LinkedIn Fossey's Distillery presents their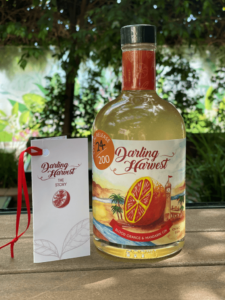 MEDIA RELEASE & Launch Invitation – Darling Harvest Gin Share on facebook Facebook Share on linkedin LinkedIn Mildura Community Water Bank Media