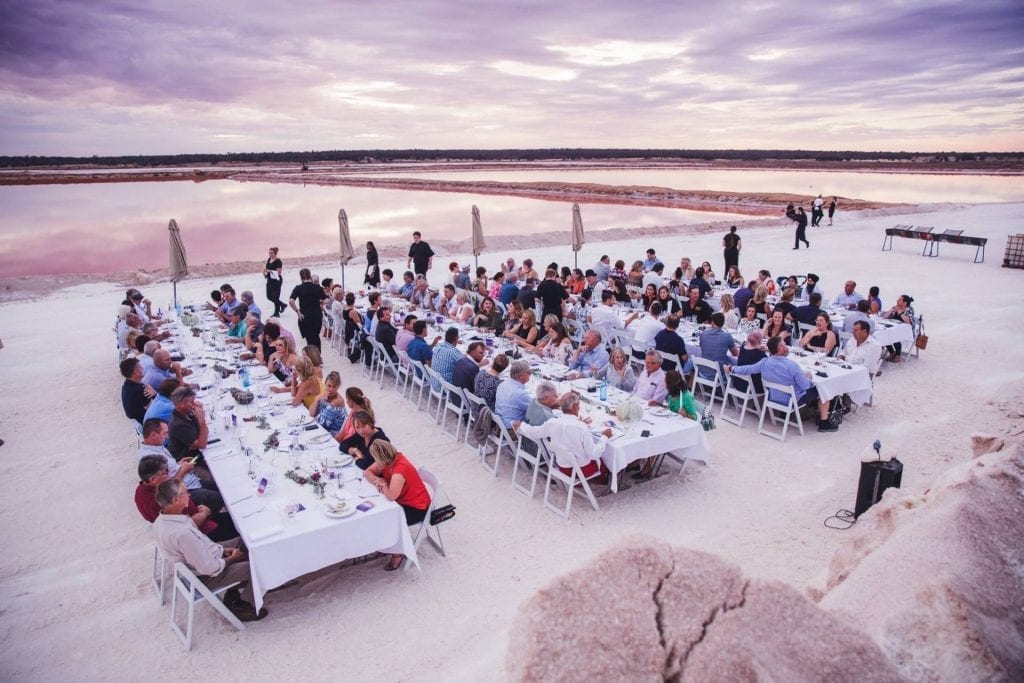 A Prelude to the Salt Lake Sunset Dinner
Media Invitation
(yes, a genuine one. We'd really love to see you!)
"A Launch of Festivities – a prelude to the Salt Lake Sunset Dinner"
Fossey's Gin and Friends invites you to welcome last seasons Masterchef contestants Sam Goodwin, Arum Nixon and Samuel Whitehead back to Mildura as they prepare to embark on the heroic chef-y journey of showcasing our regions finest produce in one epic menu.
A casually delightful event to officially launch the Salt Lake Sunset Dinners, this is your opportunity to schmooze with the guys, take some fabulous pics, write some glorious words all whilst sipping some absolutely delicious Gin.
Where: Fossey's Ginporium
110 Eighth Street Mildura
When: Wednesday March 14th 2018
Time: Doors open at 5pm with official proceedings at 6.30pm.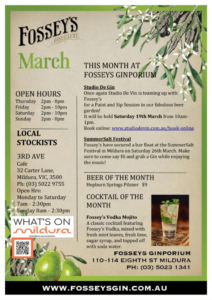 This month at Fossey's Share on facebook Facebook Share on linkedin LinkedIn More to explore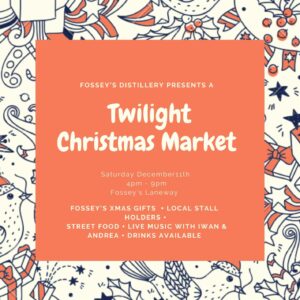 MEDIA RELEASE – Post COVID events starting to come back! Share on facebook Facebook Share on linkedin LinkedIn Fossey's Distillery presents their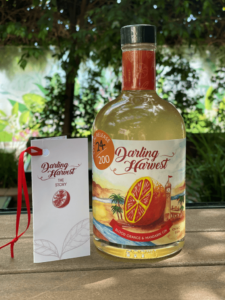 MEDIA RELEASE & Launch Invitation – Darling Harvest Gin Share on facebook Facebook Share on linkedin LinkedIn Mildura Community Water Bank Media