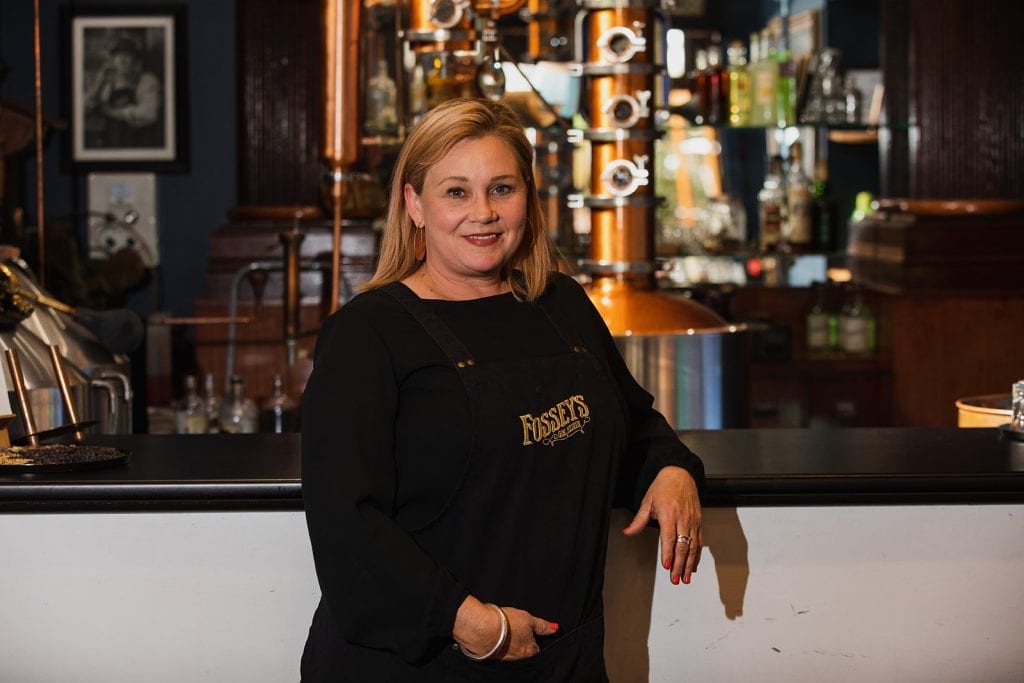 MEDIA RELEASE
Fossey's Gin bring home 5 Gin Awards!
Thursday March 7th saw the Australian Distillers Association Inc. hold their inaugural Gin Awards in Sydney.
The awards were created to shine a light on the excellence of gin production and along with 180 gin entries submitted by 66 Australian Gin Distilleries, Mildura's very own Fossey's Gin participated in the awards for the first time and excitedly brought home 5 medals.
With Dead Man's Point Spirits from Tasmania, Split Point from The Great Ocean Road, Cedar Fox Distilling Co. from Victoria, Kangaroo Island Spirits from South Australia and Red Hen from South Australia all being awarded the 'Best in Class', Fossey's Gin held their own in their categories against some of the best in the industry.
A Bronze Medal was awarded to their Original and Shiraz Elixirs and Fossey's Navel Strength and Pepperberry Gin received Silver, but a happy surprise for all was the Frontignac Gin Elixir bringing home a GOLD medal.
"Sneaky little Fronti" says distiller Tash Faulkhead.
Described as one of the more complex Gin's to distill, the Frontignac Gin certainly made Fossey's distillers Steve & Tash work for the fabulous and delicate flavour from the beginning.
Working with the local wine makers at Cappa Stone Wines, Fossey's Gin distillers Steve and Tash trialed this Gin with great success until it was created on a larger more commercial style.
For reasons known to absolutely no one, the end result had substantially changed meaning the quick thinking distillers had to create and implement a triple distilling process along with a wish and a prayer for success.
The Fossey's Frontignac Gin made the team work for every drop but are absolutely certain that their dedication and unwavering loyalty to the dream of Fossey's White Grape Gin has not only paid off but also exceeded the highest of expectations by becoming a Gold Medal Winner.
Fossey's Gin is one of 40 distilleries who will remain in Sydney for the 8th and 9th of March to participate in the first Sydney Gin Palooza.
This Sold Out two day event will give distilleries the opportunities to liaise with professionals within the industry during trade sessions and showcase their products to fellow Gin enthusiasts from the general public.
The Gold Medal winning Frontignac Gin is described as a subtly sweet Gin with stubborn undertones and challenging characteristics, but well balanced with the flavours of delight and happiness.
End Release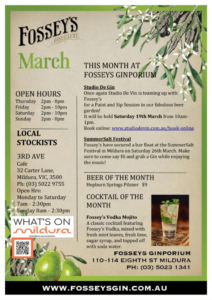 This month at Fossey's Share on facebook Facebook Share on linkedin LinkedIn More to explore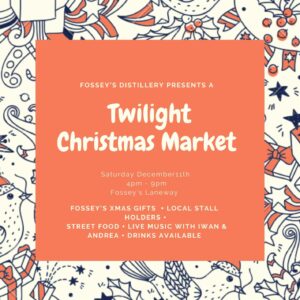 MEDIA RELEASE – Post COVID events starting to come back! Share on facebook Facebook Share on linkedin LinkedIn Fossey's Distillery presents their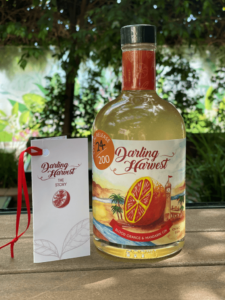 MEDIA RELEASE & Launch Invitation – Darling Harvest Gin Share on facebook Facebook Share on linkedin LinkedIn Mildura Community Water Bank Media