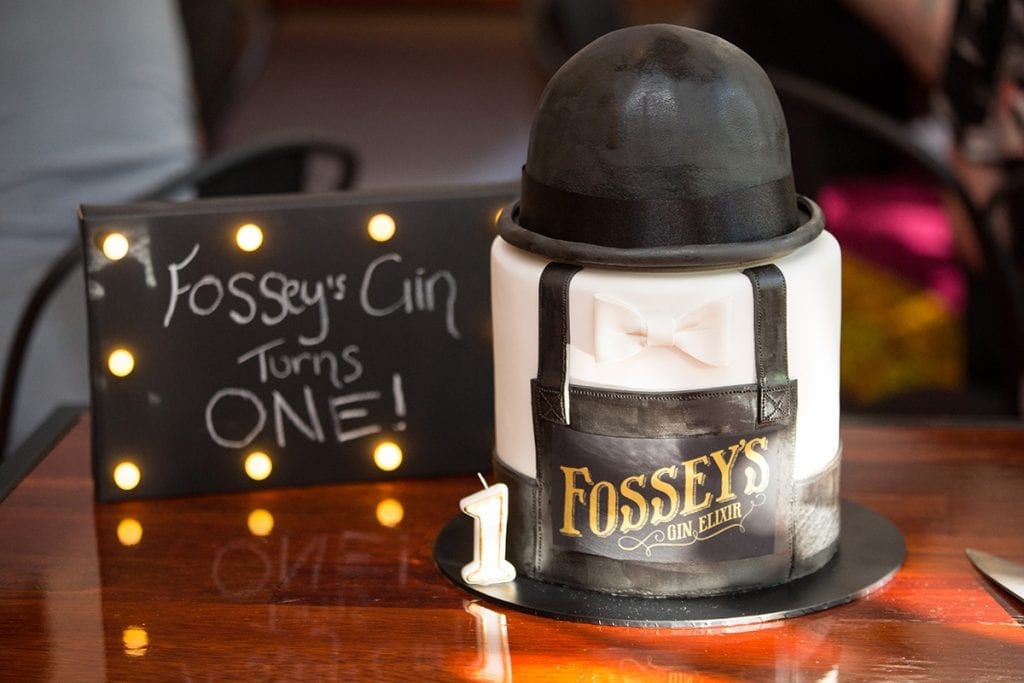 MEDIA RELEASE
Fossey's Gin Turns ONE!
Friday Ginuary 19th marks one year since the official launch of Fossey's Gin.
Who woulda thunk it? An idea of well thought out glorious madness with an emphasis on the unusual, has taken Mildura by the taste buds!

Fossey's Gin has certainly captured the excitement of locals and travellers alike, and in the GINuine spirit of 'everyone is welcome', all are invited to celebrate with the team as they stroll their way to their FIRST BIRTHDAY!

Reflecting on a year bursting at the seams, Fossey's Gin has joyously participated in any event they've been invited too….and some they haven't, they've created some fabulous in-house functions themselves such as World Gin Day Soiree and the 'Write-Off Festival as highlights, not to mention the amazing local people and business Fossey's has been able to work with and showcasing some truly remarkable local produce.

Fossey's Ginporium at 110 Eighth Street Mildura, will open it's doors and extend a GINvitation to everyone to come along on Friday Ginuary 19th from 5pm for a bit of a birthday bash.
As usual their full range of fabulous Gin Elixirs will be available, they've roped in a good buddy to keep everyone cool by making delicious Gin 'slushies', Tapas nibbles will be available for purchase, and an absolute flavour sensation, their very new and very very very scrumptious 'Kaffir Leaf Gin' will be officially released as well as the divinely delicious, limited edition Gin proudly created by very first attendees of the recently held inaugural Masterclass.
An 'gindig' not to be missed, enjoy a tasty tipple in Mildura's only Gin Garden and celebrate such a splendid milestone of our very own little Gin Joint.
End Release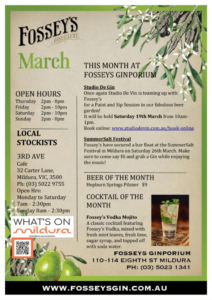 This month at Fossey's Share on facebook Facebook Share on linkedin LinkedIn More to explore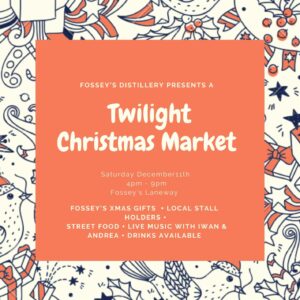 MEDIA RELEASE – Post COVID events starting to come back! Share on facebook Facebook Share on linkedin LinkedIn Fossey's Distillery presents their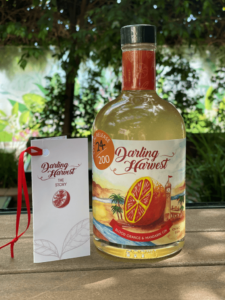 MEDIA RELEASE & Launch Invitation – Darling Harvest Gin Share on facebook Facebook Share on linkedin LinkedIn Mildura Community Water Bank Media