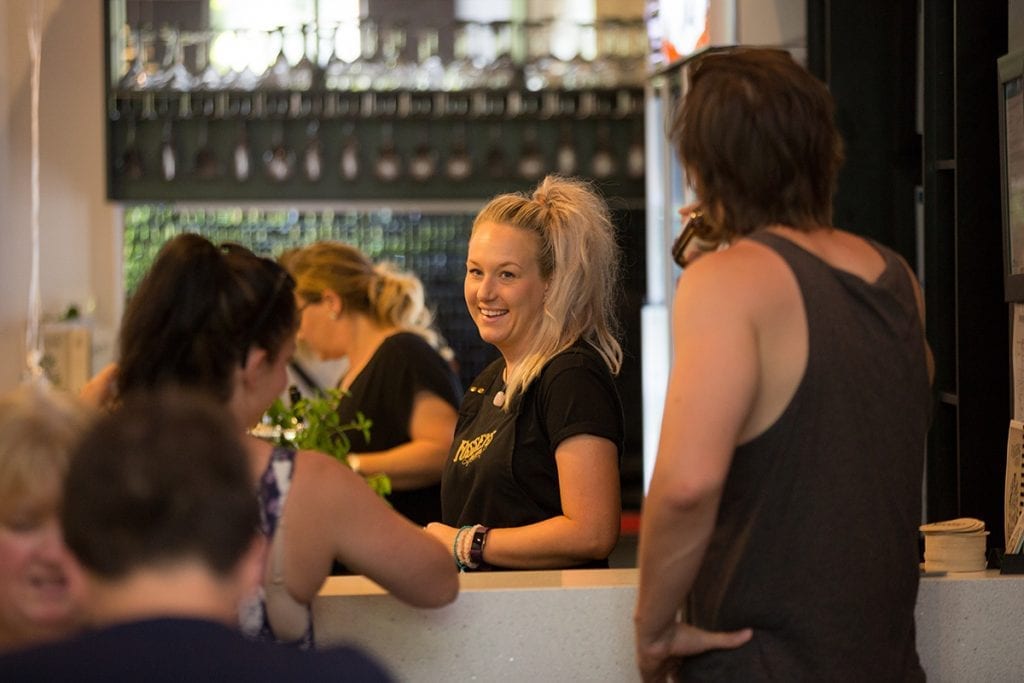 MEDIA RELEASE
Fossey's Gin turns TWO!
Saturday Ginuary 19th 2019 marks TWO YEARS since Mildura's very own Gin Distillery opened its doors and what a second year of Ginning it has been!
Fossey's Gin brought home two silver awards for their Gin, were finalists in the regional tourism awards and have comfortably maintained their position as #1 of "things to do in Milduda' on Trip Advisor.
Fossey's Gin has continued to capture the excitement of locals and travellers alike not only through their award winning gin, but also as a brand and as a venue. 
"I think our favourite thing has been events!" says Cherie Gowers, manager of Fossey's, "We get to travel all around as well attend and also create fantastic local events such as our Laneway Festivals. We absolutely love the diversity of our brand and what the Gin Industry can bring!" 
To celebrate, Fossey's Ginporium & Distillery will open its doors this Saturday Ginuary 19th 2019 2pm – 8pm and ginnily invite you all to partake in the birthday celebrations with a few tasty tipples, live music, nibbles and the official launch of their new Gin "Old Man Salt Bush". 
Old Man Salt Bush will be the ninth instalment to their permanent Gin range and is made using locally grown "Old Man Salt Bush" and world renowned Murray River Pink Salt. 
A Gindig not to be missed, come along to Fossey's Ginporium and Distillery on Saturday from 2pm and enjoy the celebratory atmosphere as Mildura's only Gin Garden comes to life with birthday merriment!
End Release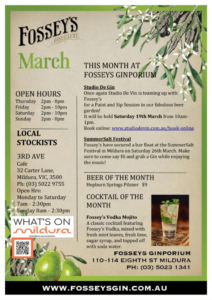 This month at Fossey's Share on facebook Facebook Share on linkedin LinkedIn More to explore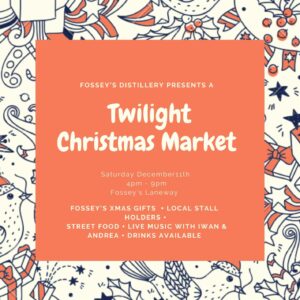 MEDIA RELEASE – Post COVID events starting to come back! Share on facebook Facebook Share on linkedin LinkedIn Fossey's Distillery presents their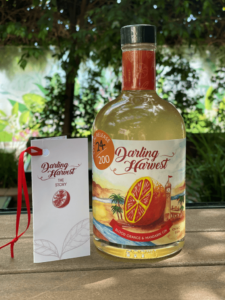 MEDIA RELEASE & Launch Invitation – Darling Harvest Gin Share on facebook Facebook Share on linkedin LinkedIn Mildura Community Water Bank Media