With the journey beginning on the gorgeous vines bordering Mildura and ending in a bottle at Fossey's Distillery, our Fossey's Vodka brings all sorts of fabulousness to an otherwise humble staple of any liquor collection.
A smoothness that can only be achieved by the art form of double distillation and the natural sugars of our own staple product of Mildura grown grapes, brings a subtle sweetness and our own version of unique to this hand crafted Australian Vodka.
Each element of creating such mmmm deliciousness, is made right here in Mildura and the crystal clarity of Fossey's Vodka is a true testament to not only the quality of product, but to the care and dedication to achieve a little bit of Fossey's flair in our premium Fossey's Vodka.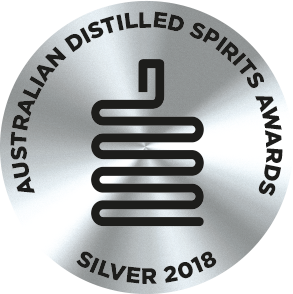 Austrlaian Distilled Spirits Awards 2018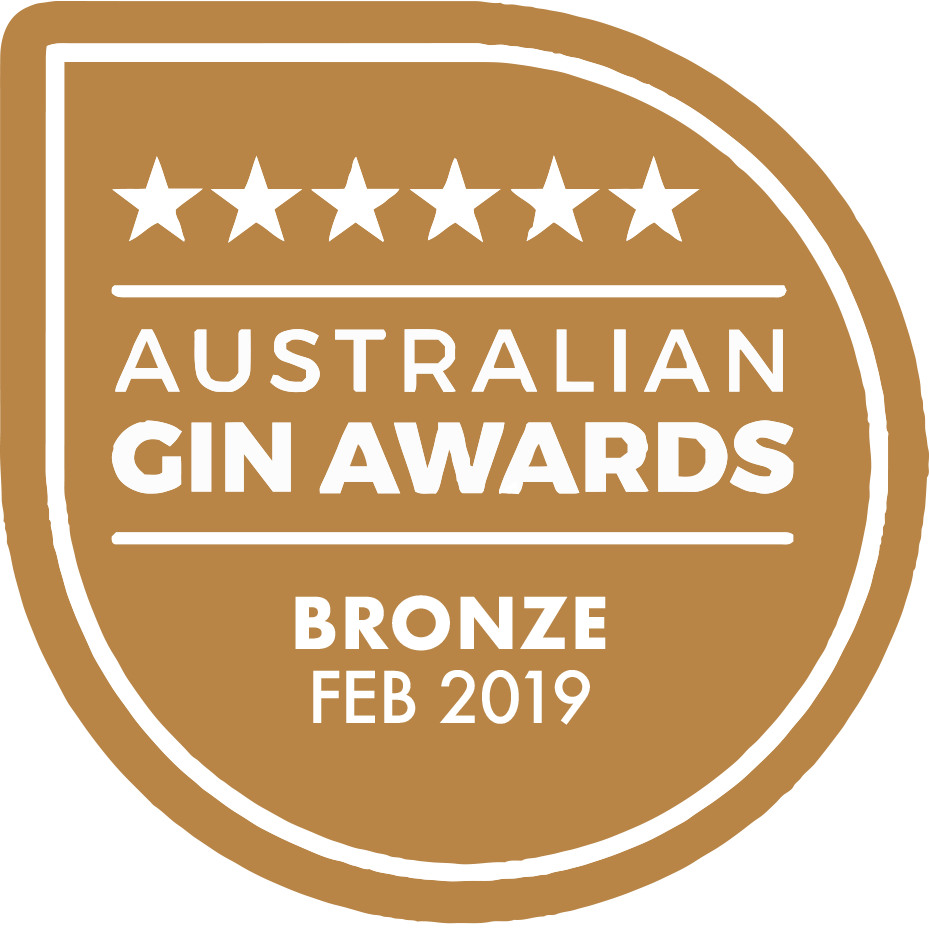 Australian Gin Awards 2019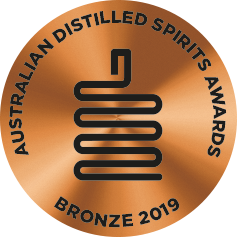 Austrlaian Distilled Spirits Awards 2019