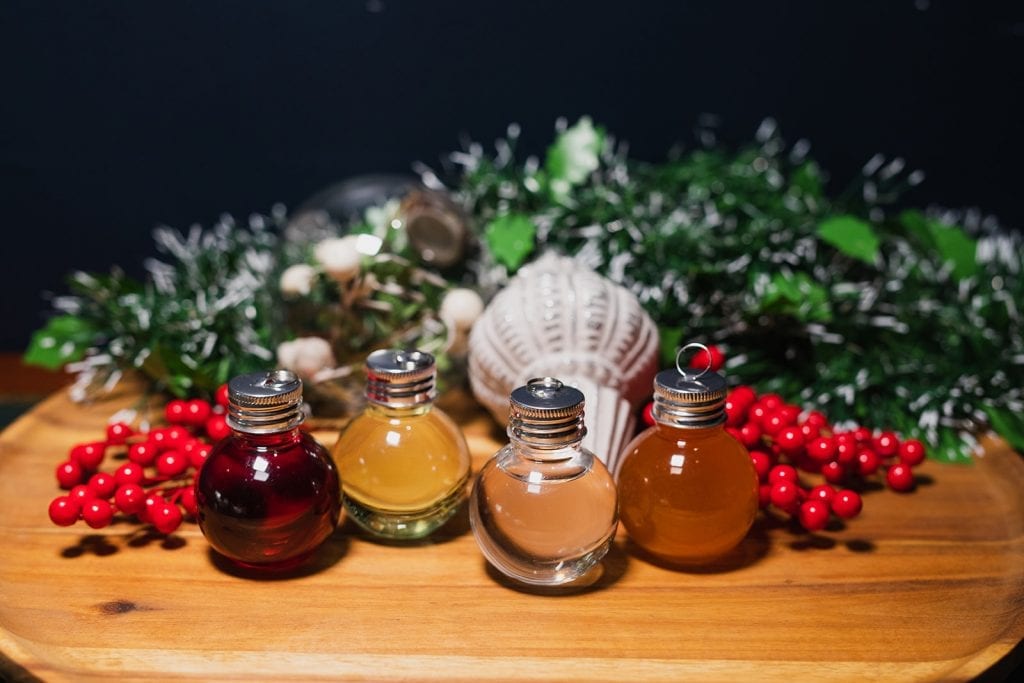 Our fabulously unique Fossey's baubles are BACK this year! Enjoy decorating your tree this year with our Original, Desert Lime, Shiraz & Christmas Pudding Gin. These little gems really are the best!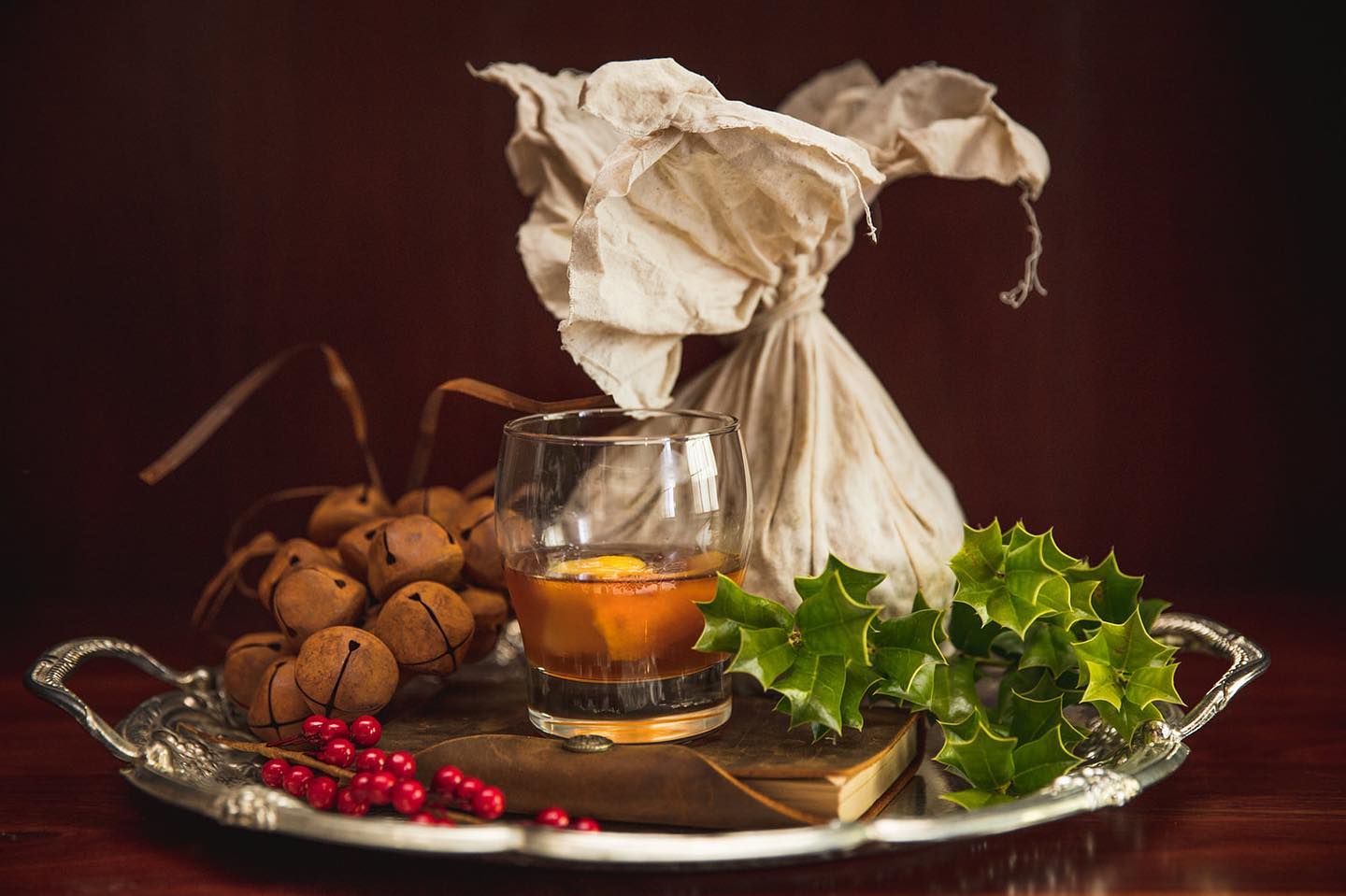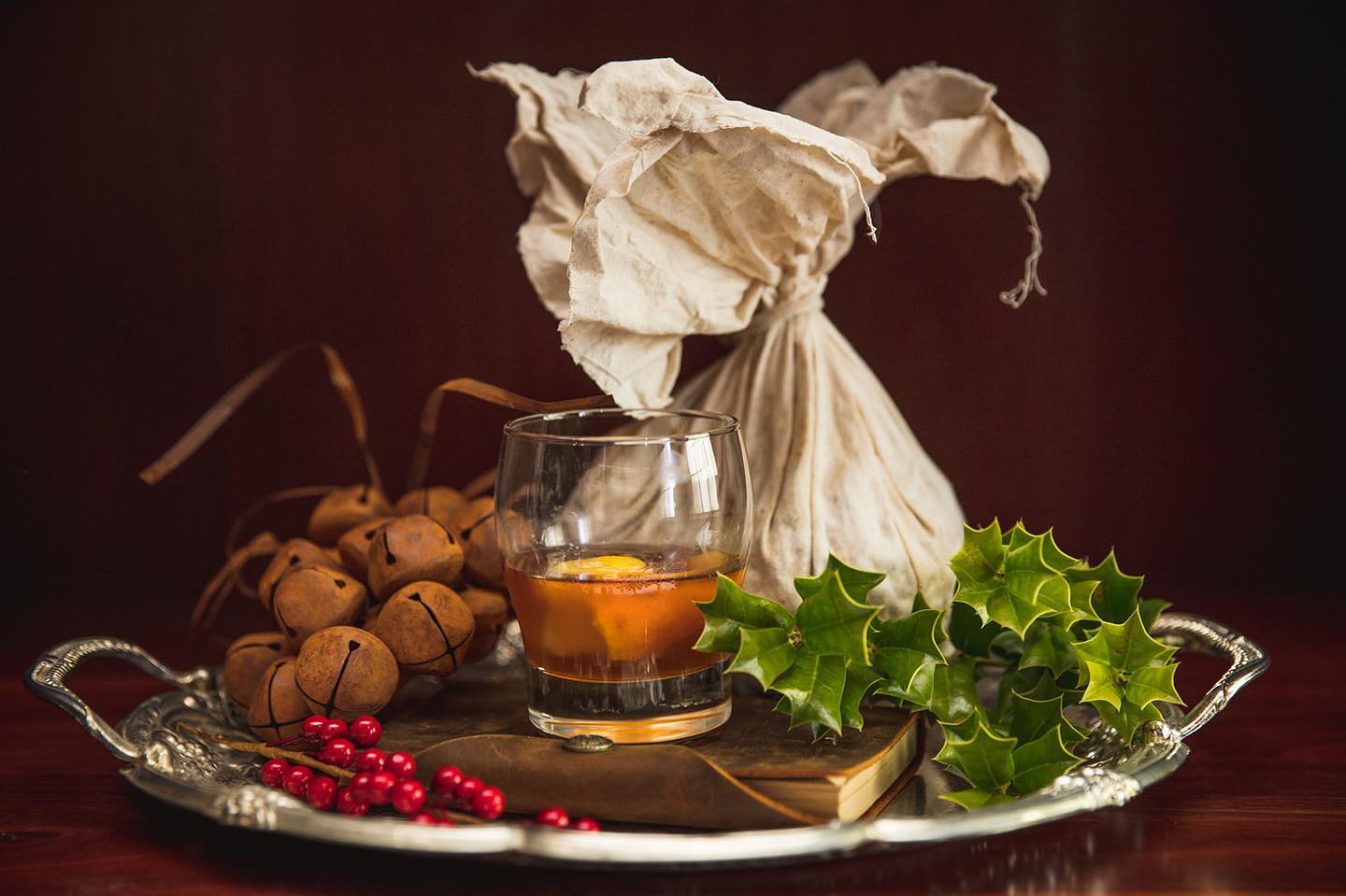 But is just about to sell out. So please don't miss out because the next time you will be able to get your hands on this glorious drop will be in December 2021! Stock up whilst stock lasts or you just may kick yourself.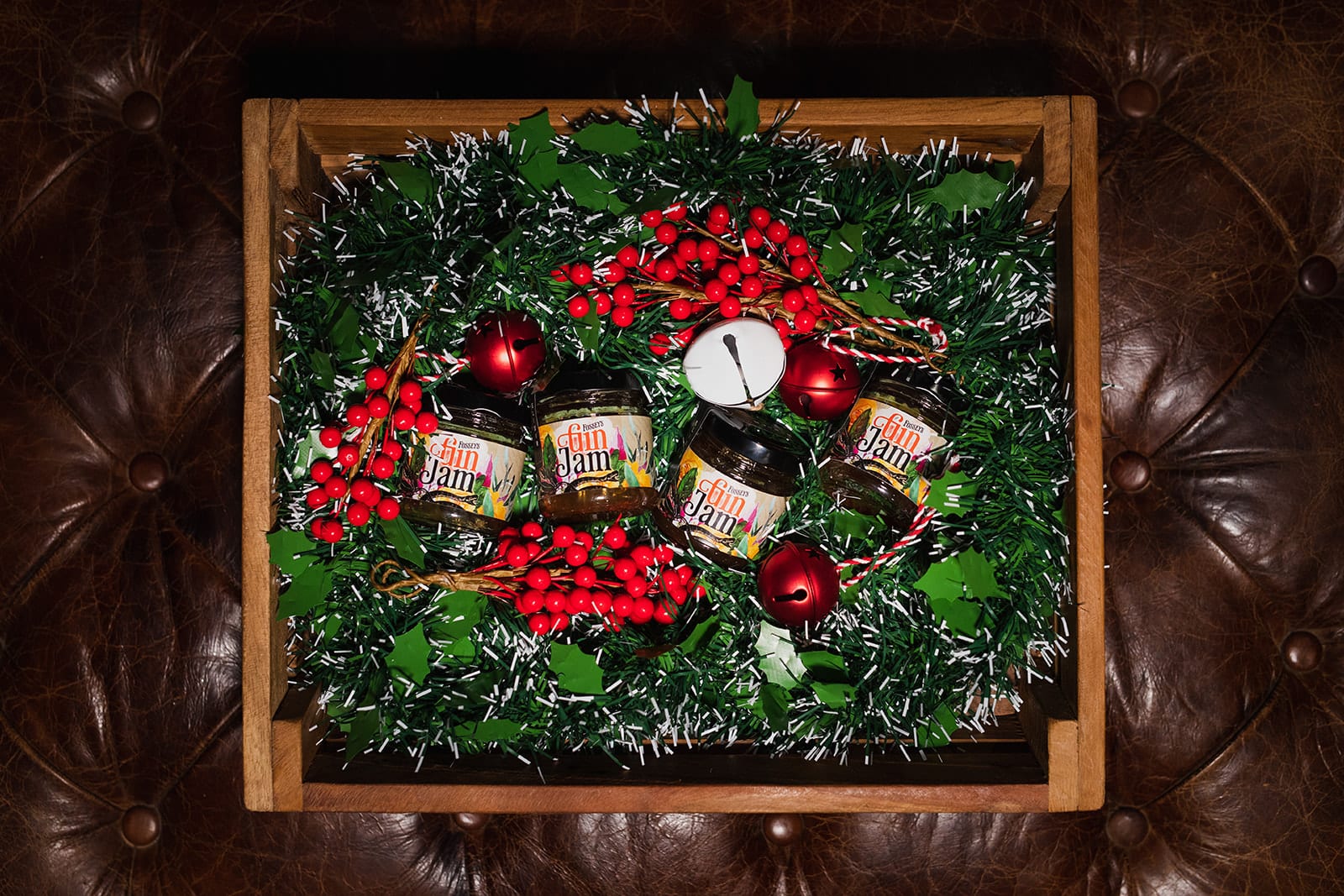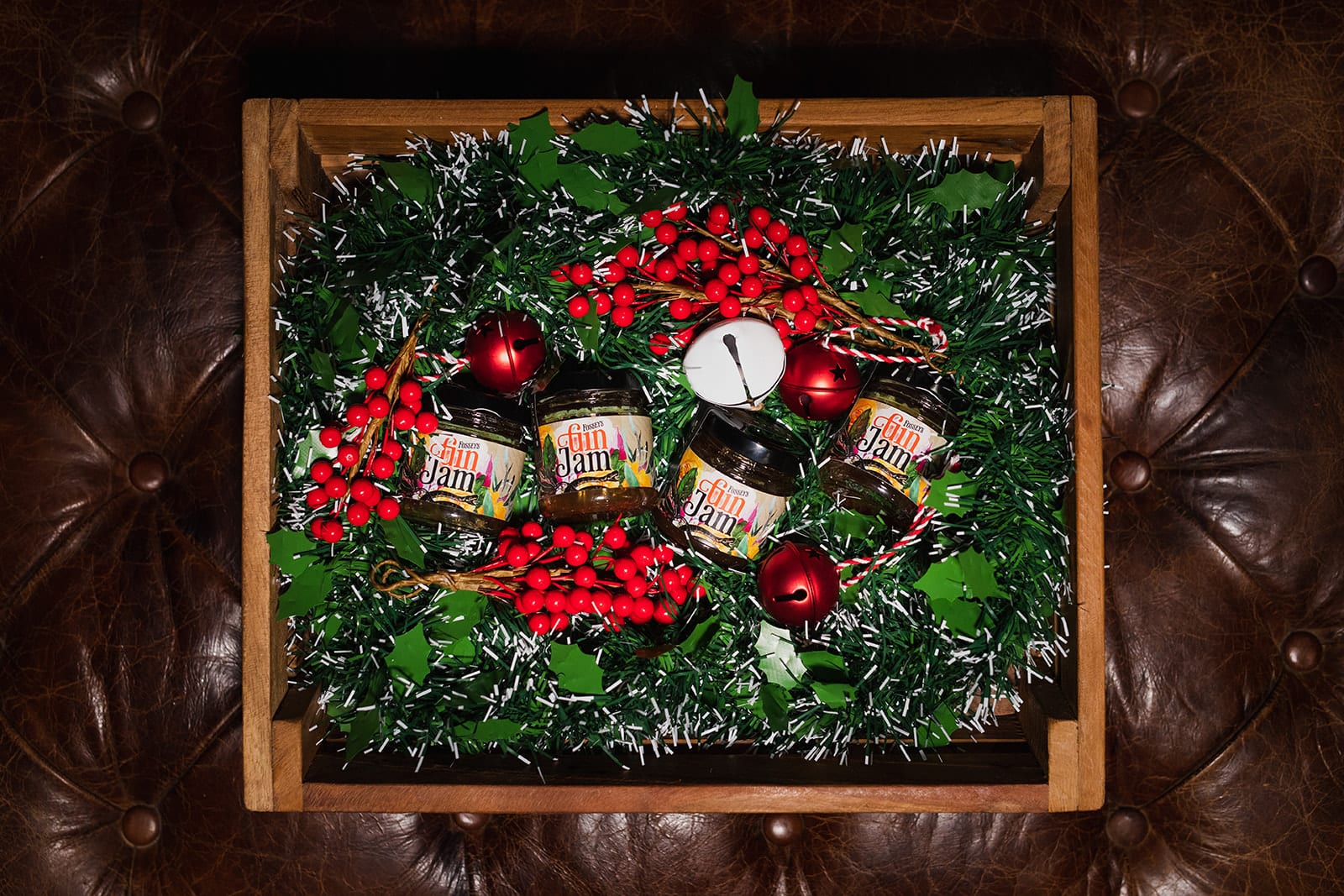 A gorgeous ginny gift for the anyone who loves deliciousness on toast (we prefer fruit toast) or wow your fam by using it as a glaze for your Christmas ham or pop it on your cheese platter for something divinely delish! You can relax indulging in this truly delectable delight as there is no alcohol added. Citrusy, botanicaly, ginny and jammy, this versatile creation makes a sensational Christmas gift!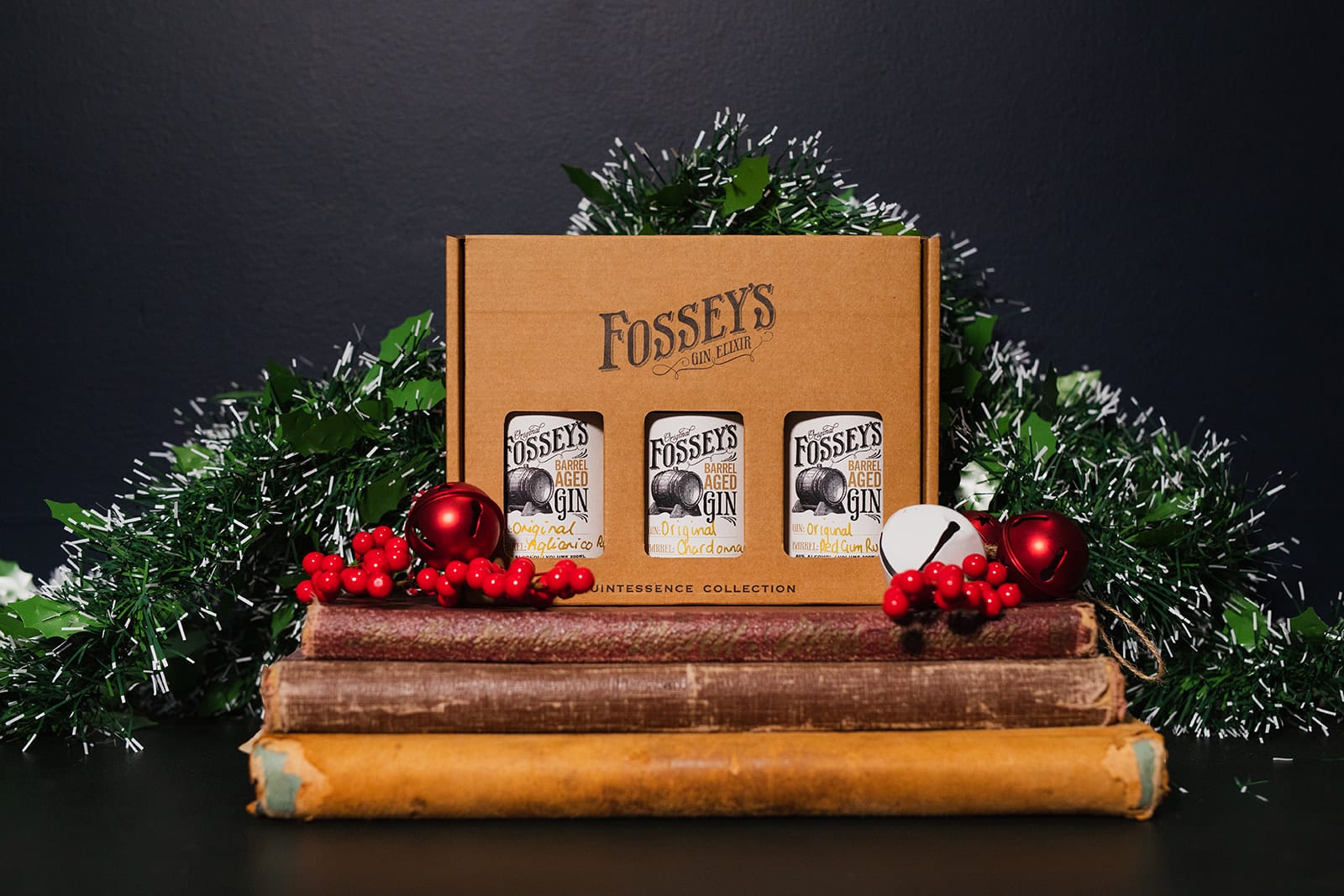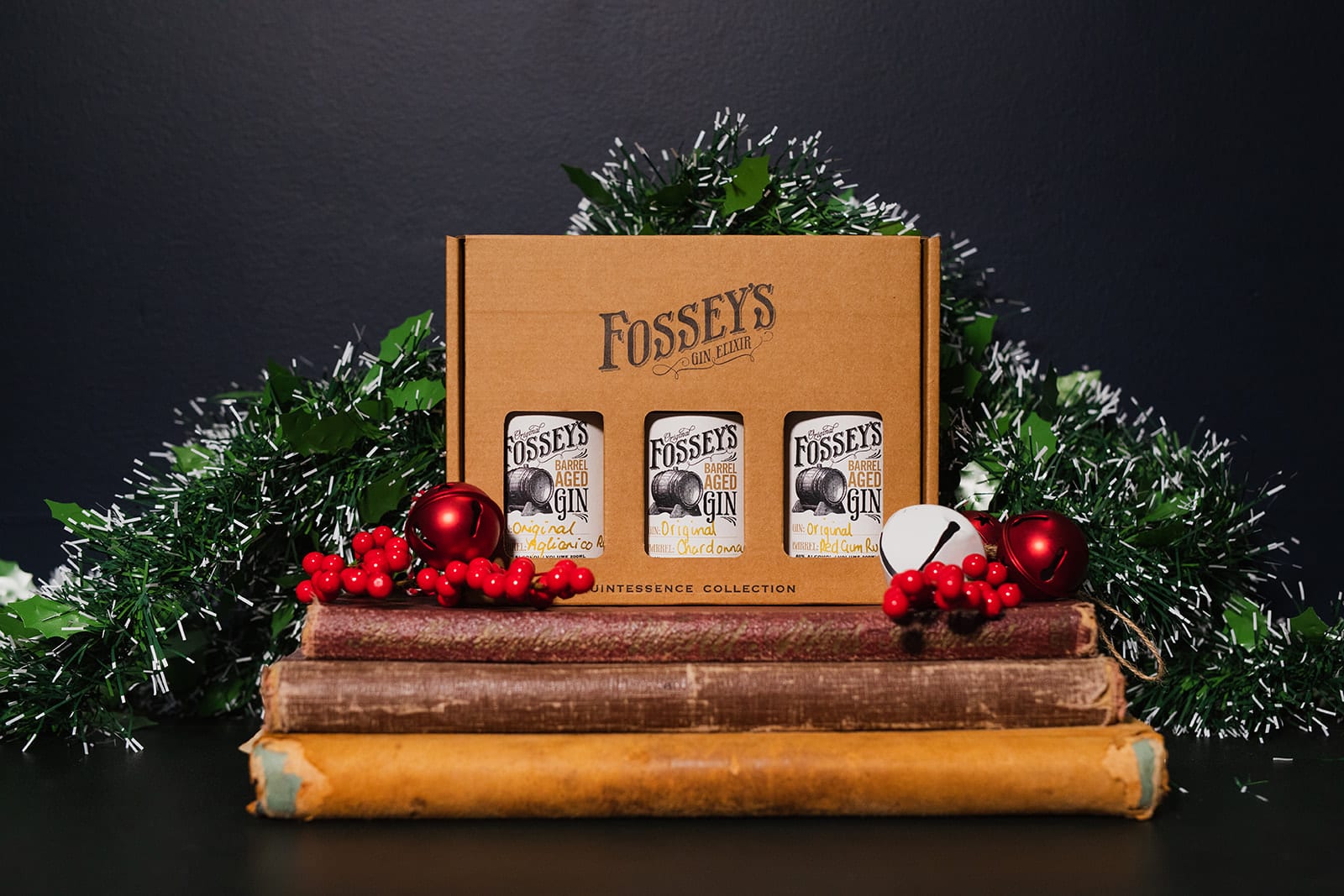 Looking for something really special & unique for the gin lover in your life?
Fossey's Barrel Aged Gin Collection boasts a fabulous range of carefully crafted Gin's that have been resting in a variety of different barrels giving us an incredible selection that is as diverse in flavour as it is in colour.
Making it even more special, you are able to select which 3 you would like to create a special Barrel Aged Gin Tasting that's personalised to your loved one!


A flavour unlike anything you have ever experienced before, our Redgum Rum is the epitome of an Australian rum with a unique Fossey's twist.
The perfect Christmas gift for any Rum lover!

Help your friends & fam keep their celebratory Christmas drinks cool this summer with one of our fabulous Fossey's stubby holders.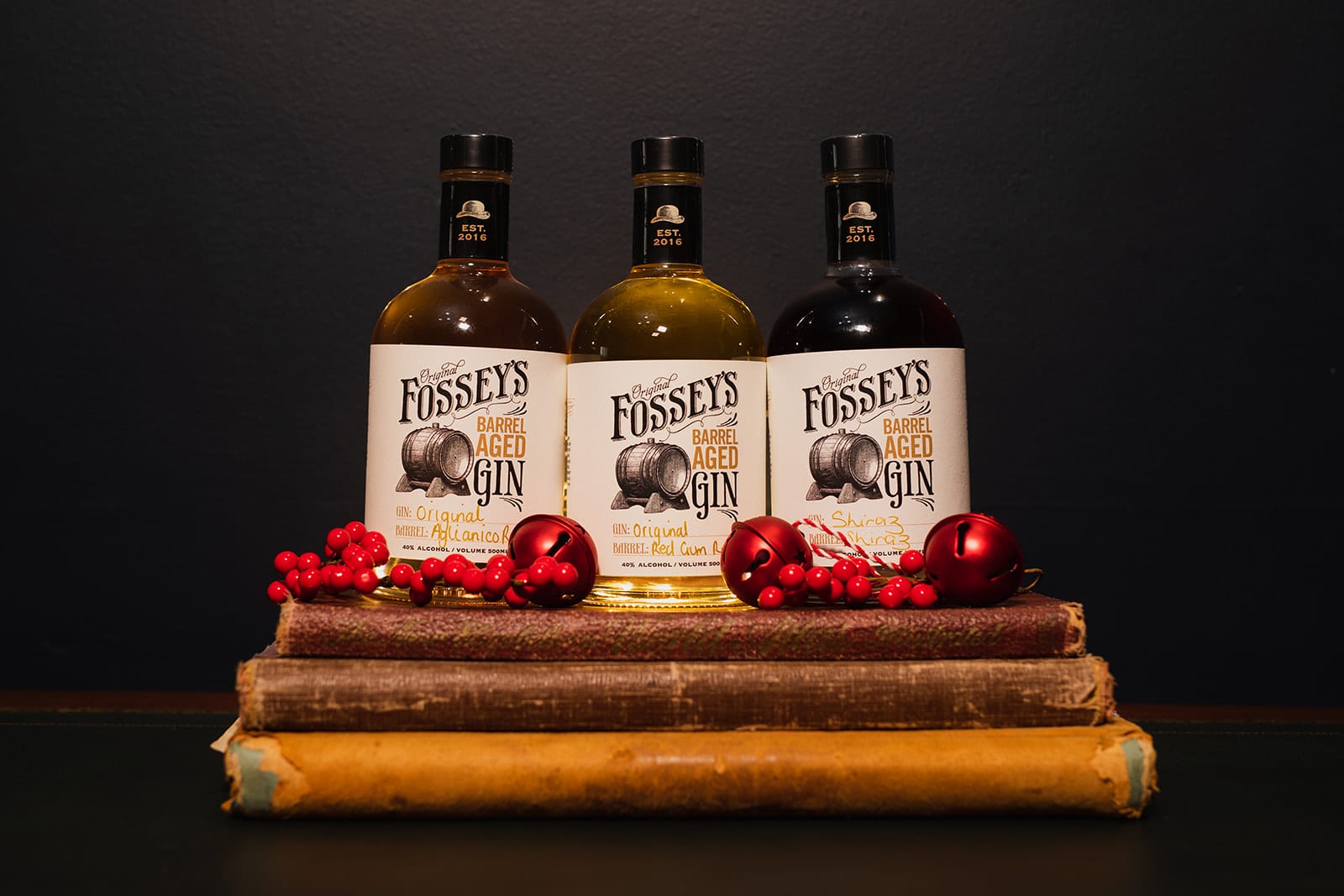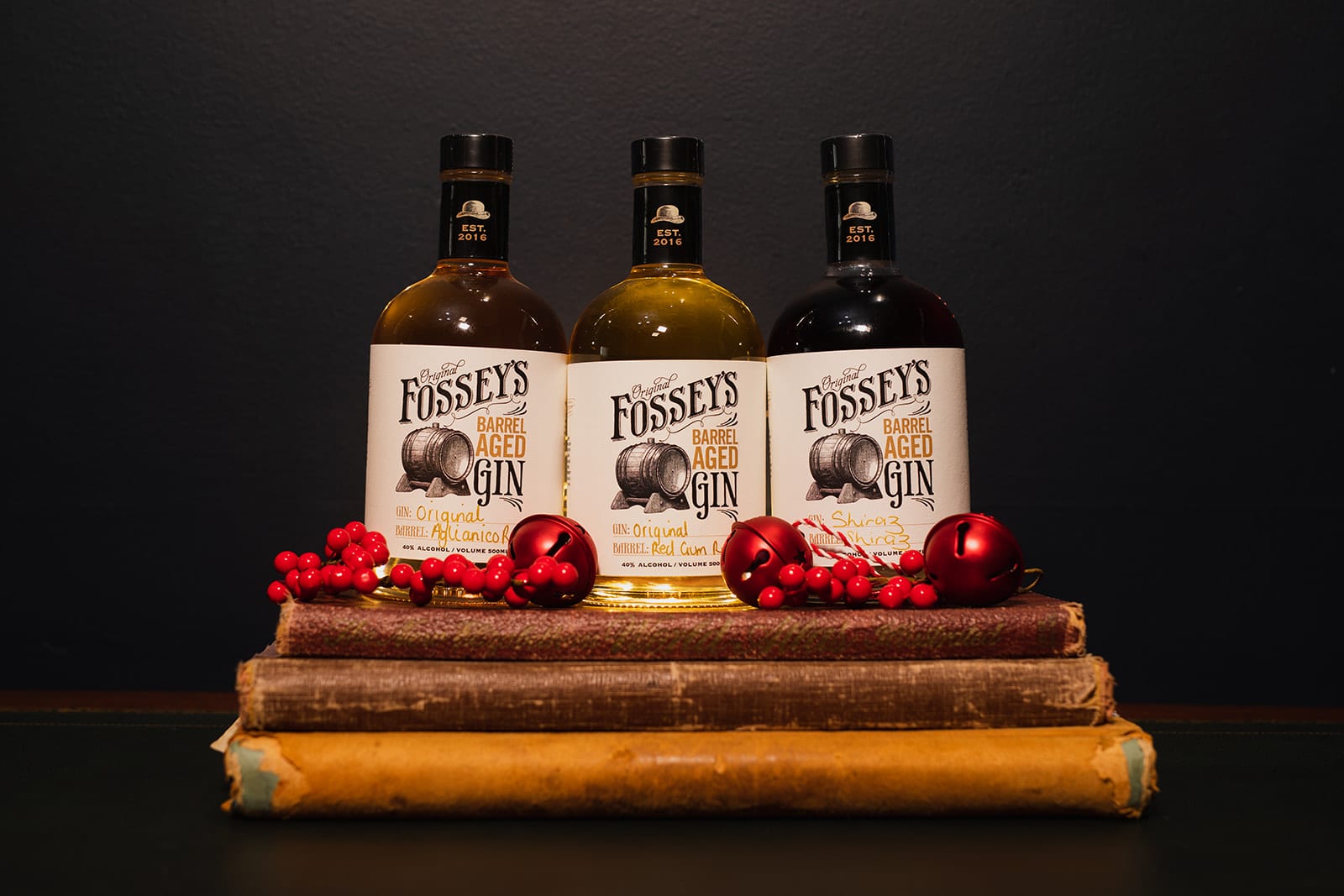 It would be hard to go wrong with any Gin from this range and what could be a better Christmas gift to give than a Fossey's Barrel Aged Gin?
To find out more about each drop simply click the link here for individual tasting notes.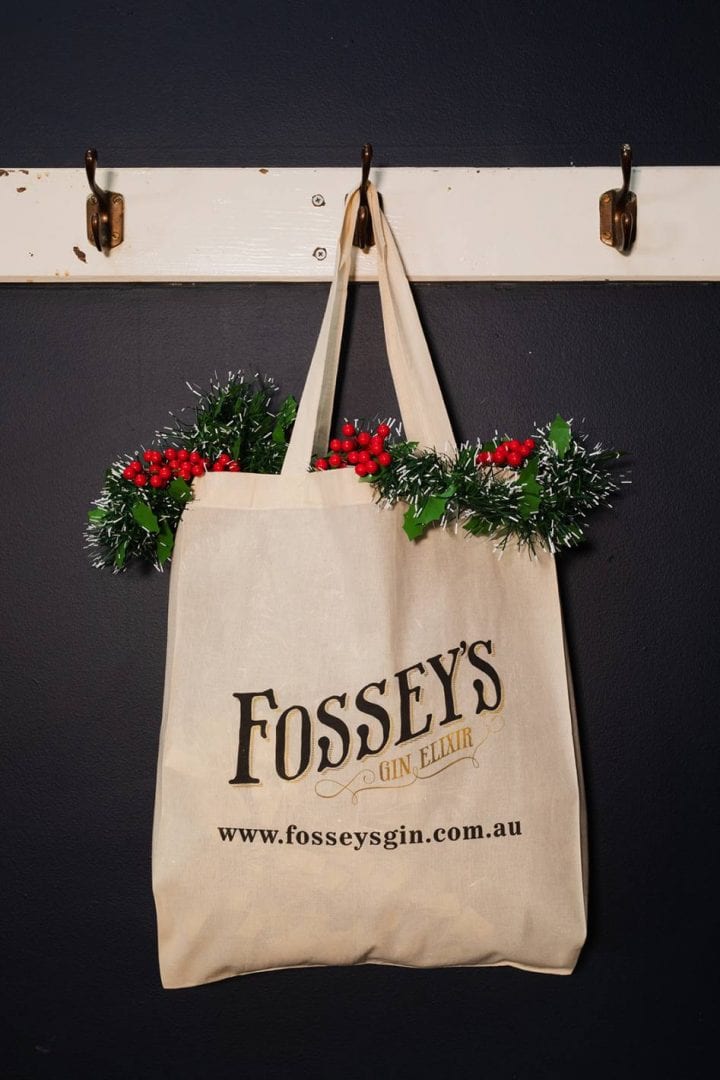 The coolest & most dependable reusable bag around.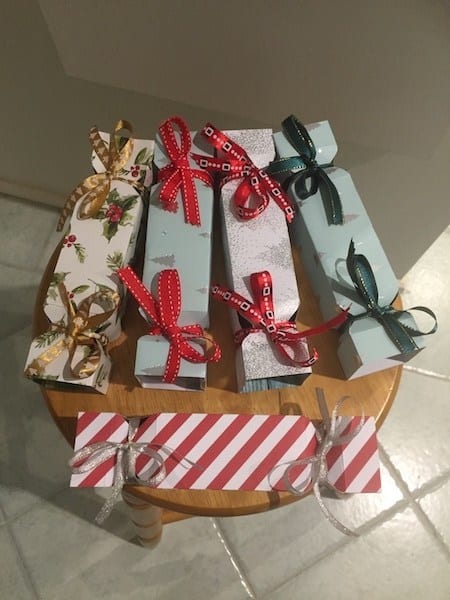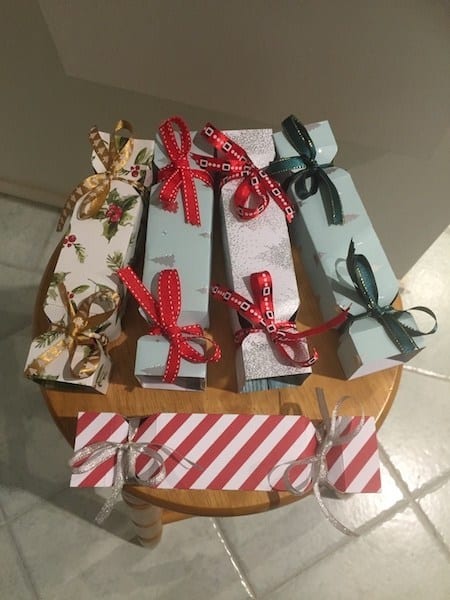 Support Victorian businesses from home with Click for Vic. They have curated a selection of the many restaurants, cafes, bars, producers, growers, and artisans from all over Victoria, offering you a slice of the good life delivered straight to your door.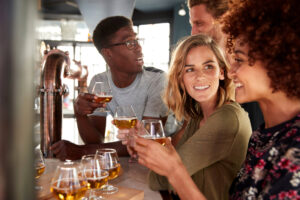 Fossey's are super excited to be part of the Sipafrolic event debuting March 3rd-5th 2023 at North Melbourne's iconic Meat Market venue! TICKETS NOW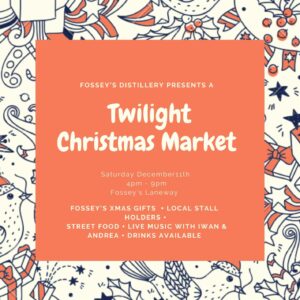 MEDIA RELEASE – Post COVID events starting to come back! Share on facebook Facebook Share on linkedin LinkedIn Fossey's Distillery presents their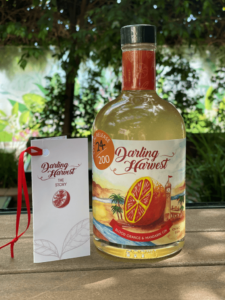 MEDIA RELEASE & Launch Invitation – Darling Harvest Gin Share on facebook Facebook Share on linkedin LinkedIn Mildura Community Water Bank Media