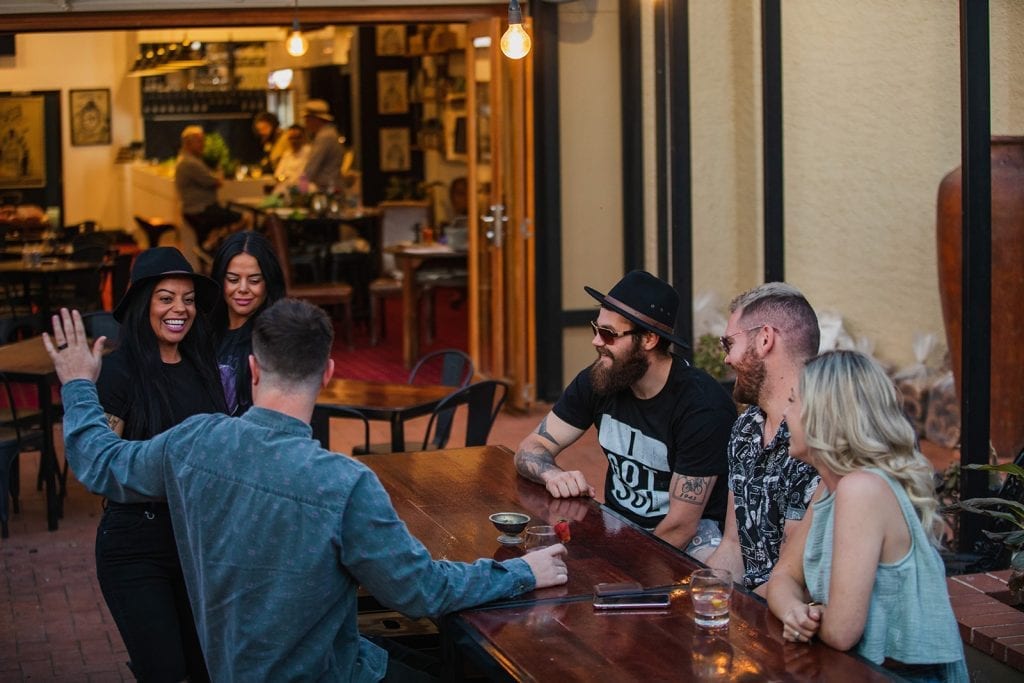 What is there to do this weekend?
Like most people, I am excited about catching up with friends & family this weekend now Covid-19 restrictions have been eased. Spending time with my peeps is one of my favourite things to do. Usually when I catch up with my loved ones, we go to Fossey's Distillery where it's nice and quiet but friendly & welcoming, at the same time. The ambience is great! The music not too loud you can't hear one another talking. It's the perfect place to sit down & solve the problems of the world together. Well at least have a long-winded discussion about it, trying.
My sister and I both have a child free weekend coming up. The first together since Covid-19 put us into lockdown and usually we would catch up at Fossey's for a few hours on a Friday night having some prawns for dinner, sharing a cheese platter and laughing, over a few gins…well alright…maybe 5 or 7, but who's counting, right? I really miss being able to walk in there, feeling like I am at home (except I don't have to make my own drinks or clean up) and sitting in the beautiful surrounds of the gin garden or inside curled up on one of the comfy couches.
But this weekend coming we can't go out. Nothing's open to dress up & go out to. No going out for dinner or anything like that. We have a free weekend but for the first time in what feels like forever, we can't do any of the things we normally do. So, what is there to do when catching up with friends & family this weekend then?
Well, we decided to bring Fossey's to our lounge room.  Oh yes, we are aware it won't be the same without Nathan or Tash making their gin-mazing creations for us with the gin-credibe garnishes and love they put into them and our lounge room resembles nothing of the gorgeous Fossey's Distillery, but for now it will have to do.
My sister's favourite gin is Old Man Saltbush with soda water (she's calorie conscious) and mine generally is Broken Heel (pink gin) with light Fever Tree Tonic Water (I am calorie conscious too, but much prefer G&T over gin & soda water). I also love the colour the elixir goes when mixed with the Fever Tree. So, we decided on Saturday night we will do our best to re-create a night at the Distillery by grabbing a bottle of our Fossey's fav's, make sure the heater is on, put on some chilled music, knock back a few (or 10) tipples together whilst having a lot of laughs at the same time.
We know it won't be the same but, hey, it's the best we can do right now! Having lockdown restrictions lifted in Victoria means that can spend that precious time together even if it does look different to what we would normally do and that is definitely something to be celebrated.
Given it is World Whisky Day on Saturday, maybe your preference for drinks will be the best whisky in Australia and of course, I mean Fossey's. I am usually not much of a whisky drinker but am looking forward to having a Fossey's whisky on the rocks because I can see the appeal in it being warming, soothing & something nice to share in front of a fireplace, sitting together, catching up on anything and everything.  Plus being the outgoing soul I am & blogger for Fossey's I can't let World Whisky Day pass without giving it a shot!
Wherever you are, have a fabulous weekend & if you are in Victoria, I am sure it will be a wonderful time of re-connecting with family & friends, with lots of hugs & laughter.
On a personal note, I know I won't take spending time with my loved ones for granted again, after knowing what it feels like to have that freedom restricted (albeit for our own good).
Until next time, friends. Chin chin & bottoms up!
Fossey's Gin-Spired Blogger Girl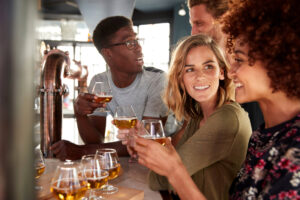 Fossey's are super excited to be part of the Sipafrolic event debuting March 3rd-5th 2023 at North Melbourne's iconic Meat Market venue! TICKETS NOW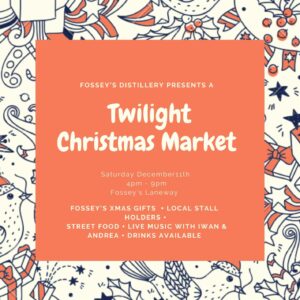 MEDIA RELEASE – Post COVID events starting to come back! Share on facebook Facebook Share on linkedin LinkedIn Fossey's Distillery presents their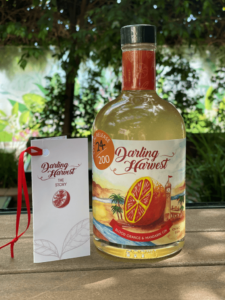 MEDIA RELEASE & Launch Invitation – Darling Harvest Gin Share on facebook Facebook Share on linkedin LinkedIn Mildura Community Water Bank Media