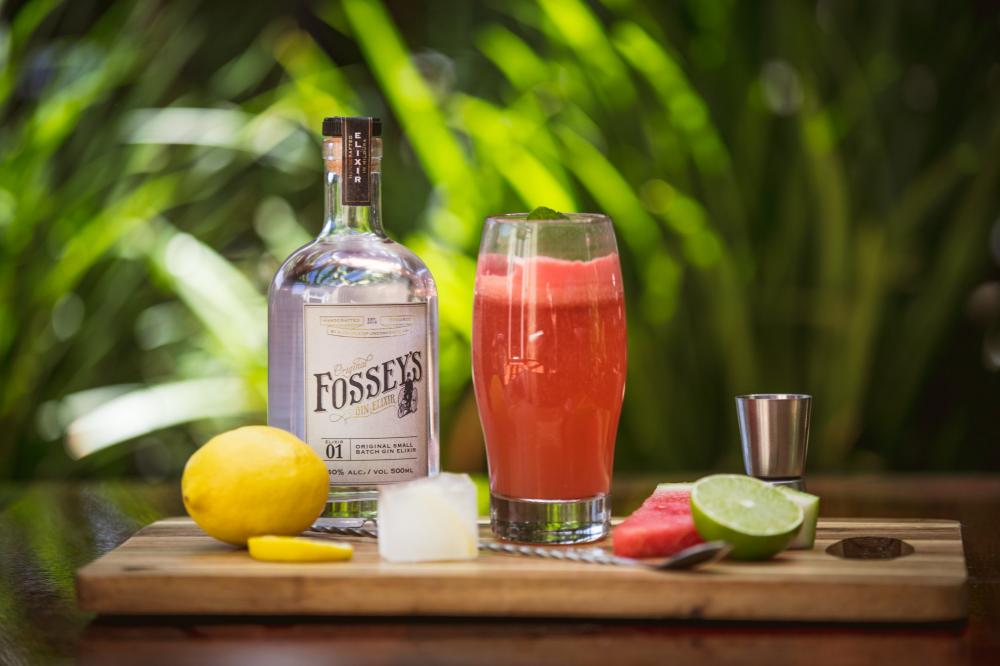 At Fossey's we put our heads together to come up with 7 ways to cope with lock down this time around for our fabulous community.
We know a lot of folks are really feeling quite angry and anxious about the way things are in Victoria right now. And we feel the first first lock down was definitely quite a different mood to this one. Many Victorian's are wondering just how they are going to cope with stage four restrictions, when stage 3 was brutal enough already. 
We feel your pain and the ever creatives here at Fossey's, have come up with sure-fire ways to help you cope with this lock down even better this round. 
So, we have come up with 7 unique isolation cocktails for you to busy yourself in the kitchen with.
Here we go with our fabulous Fossey's Isolation Cocktail recipes are created by Nathan (everyone's favourite bearded bar man in the Still):
Mildura Sunrise
Top a large glass with some crushed ice
Add 1 shot of Fossey's Navel Gin
Top with orange juice
Add a dash of raspberry on top
Garnish with a fancy schmancy umbrella
Pink Lemonade
Top a large glass with some crushed ice
Add 1 ½ shots of Fossey's Broken Heel Gin
Top up with half lemonade and half orange juice
Add a dash of raspberry cordial
Garnish with some lemon quarters
The Vodka Caprioska
Use a smaller glass and just a scoop of ice
Cut the tails off a lime, and slice into quarters
Add the lime quarters and some brown sugar into a glass and muddle together
Top with 2 shots of Fossey's vodka and stir it all together
Garnish with a lime wedge and feel fancy
The Lake Cullulleraine (usually called a cape codder)
Served in a small glass with a small scoop of ice
Add 1 shot of Fossey's vodka
Served with a splash of cranberry juice
Garnish with some fresh mint (from the supermarket if need be)
The Breakfast Martini
Combine a spoon of Gin Jam
A shot of Fossey's Original Gin
Half a lemon squeezed
Shake in a cocktail mixer vigorously and strain into a martini glass

Garnish with a lemon peel
6. The Monday? Or is it Wednesday?

In a tall glass
Add 1 shot of Aperol and 1 shot of Fossey's Shiraz Gin over crushed ice
Top with half orange juice and half Prosecco
Garnish with orange slices
7. The Don't Tell the Kids It's Whisky
Ingredients
Method
Muddle together the fresh mint, sugar and lime in a tall glass.
Load with ice,
Add the whisky and top up with soda water.
My suggestion to enjoy these to the fullest is connecting over FaceTime with friends or family. I think it makes lock down go faster. It also does not seem as isolating if you to continue to share a drink and laugh with friends even if it is through screens. 
Bottoms up & chin chin, gin lovers!
Until next time,
Fossey's Ginspired Blogger Girl
Narelle Fraser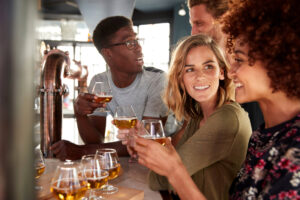 Fossey's are super excited to be part of the Sipafrolic event debuting March 3rd-5th 2023 at North Melbourne's iconic Meat Market venue! TICKETS NOW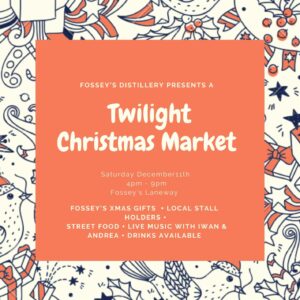 MEDIA RELEASE – Post COVID events starting to come back! Share on facebook Facebook Share on linkedin LinkedIn Fossey's Distillery presents their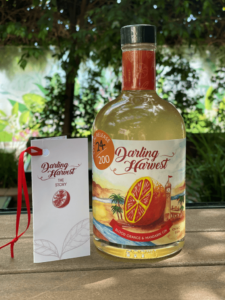 MEDIA RELEASE & Launch Invitation – Darling Harvest Gin Share on facebook Facebook Share on linkedin LinkedIn Mildura Community Water Bank Media