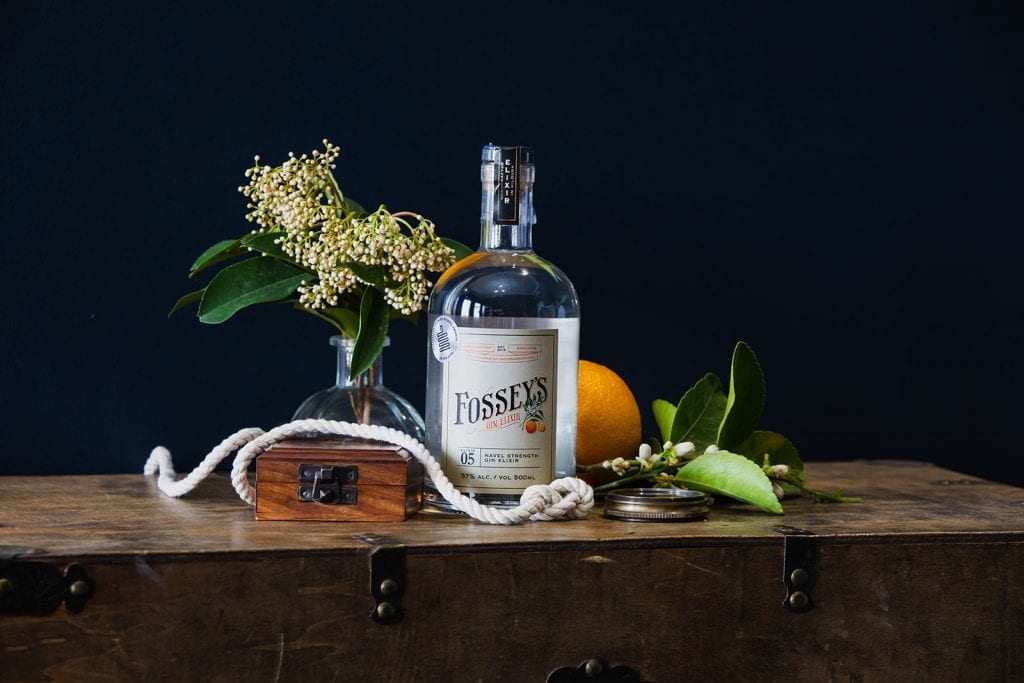 The history behind gin being nicknamed "mother's ruin"
You may have heard gin referred to as "Mother's Ruin" before. I prefer to think of it as "Mummy's Little helper" as I know it certainly eases my nerves when around demanding kids! But I did wonder where the rather unfair nickname came from and went on a little journey discovering how this unfolded.
To understand how it came about we have to go way back in time, 330 years. As you know (from my previous blog), the Dutch were the original creators of gin.  The British military only adopted it after noticing how courageous the Dutch soldiers were once, they had their prescribed tipple. This was the origin of the saying "Dutch Courage".
In 1690, King William III passed a law called the "Distillers Act". The Act meant wine & brandy importation were restricted. But the public could produce pure alcohol for free at home.  This meant almost every Tom, Dick & Harry started creating their own juniper spirits. However, to their detriment, the spirit was not made with high quality grains as the Dutch version.
The English used low quality grains cut with methylated spirits & turps to make their spirits. Then they flavoured it with juniper berries and anything else they could find locally to mask the disgusting taste of the turps and metho! This series of events led to the period which became known as the "Gin Craze".
The English public continued on consuming their home-made concoctions until 1720 when the "Mutiny Act" was bought in. It meant anyone creating alcohol wouldn't have to have soldiers staying with them.
This boosted local gin production greatly. Meaning by 1730, there were in excess of 7000 gin shops in London! Three years later, the average Joe Blow was consuming about 1.3 litres of gin each week! Gin literally was created in 1 out of 3 buildings in old London town.
Today's gin strength pales in comparison to the elixir in 1733 being 160 proof! As you can imagine, it meant it was gin-credibly gin-toxicating. The other factor making it so extraordinarily lethal was it was not being sipped like a Fossey's G&T…ah no…rather guzzled in huge amounts such as 500ml per day.
Think of it like drinking a bottle of Fossey's Naval Strength x 3 per day!
It wasn't long before misery, crime rates, madness & death rates soared, whilst birth rates fell. The English Gin Joints permitted women to join men in their gin guzzling for the first time. This was blamed for causing high child neglect. Worse still, many women became prostitutes to pay for their rather excessive drinking habits which is why gin eventually earned itself the nickname "Mother's Ruin".
There you have it!
Now you know the reason the humble and seemingly innocent gin has been known as "Mother's Ruin". All I can say is thank god the gin of today is not made from metho and turps. Gosh imagine that! Blah!
Enjoy your gins over the weekend, knowing, thankfully, you are in much safer hands with Fossey's, than the English gin drinkers 300 years ago. 
Bottoms up & chin chin, gin lovers!
Until next time,
Fossey's Ginspired Blogger Girl
Narelle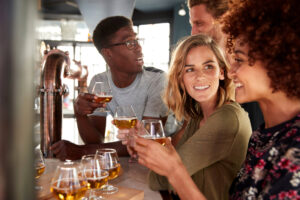 Fossey's are super excited to be part of the Sipafrolic event debuting March 3rd-5th 2023 at North Melbourne's iconic Meat Market venue! TICKETS NOW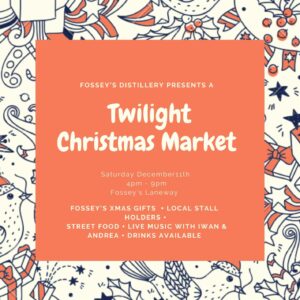 MEDIA RELEASE – Post COVID events starting to come back! Share on facebook Facebook Share on linkedin LinkedIn Fossey's Distillery presents their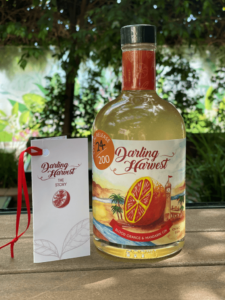 MEDIA RELEASE & Launch Invitation – Darling Harvest Gin Share on facebook Facebook Share on linkedin LinkedIn Mildura Community Water Bank Media