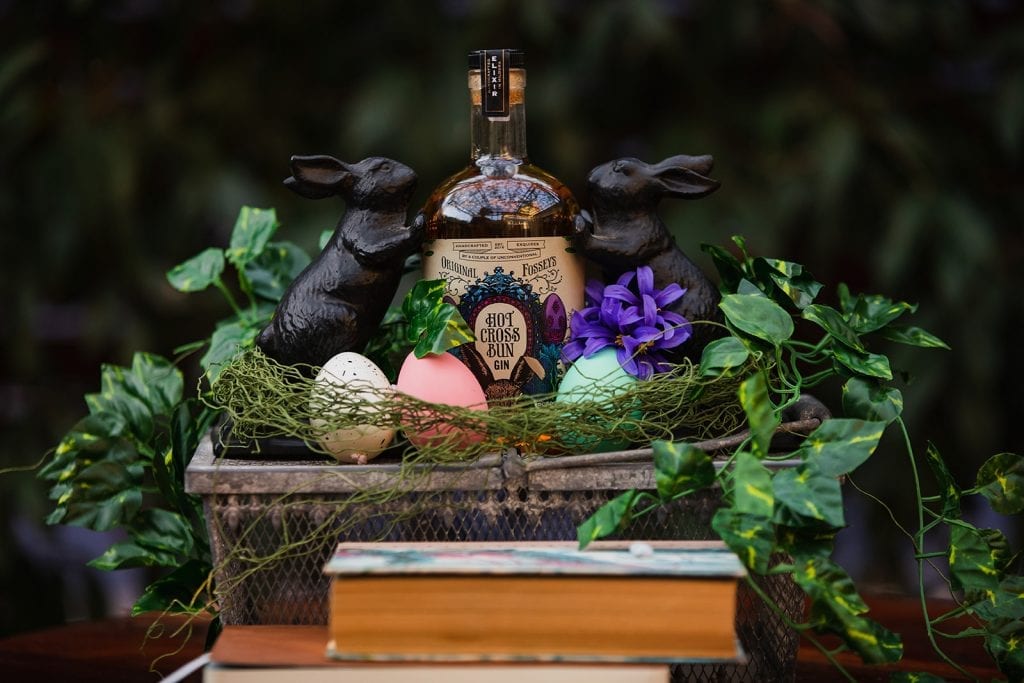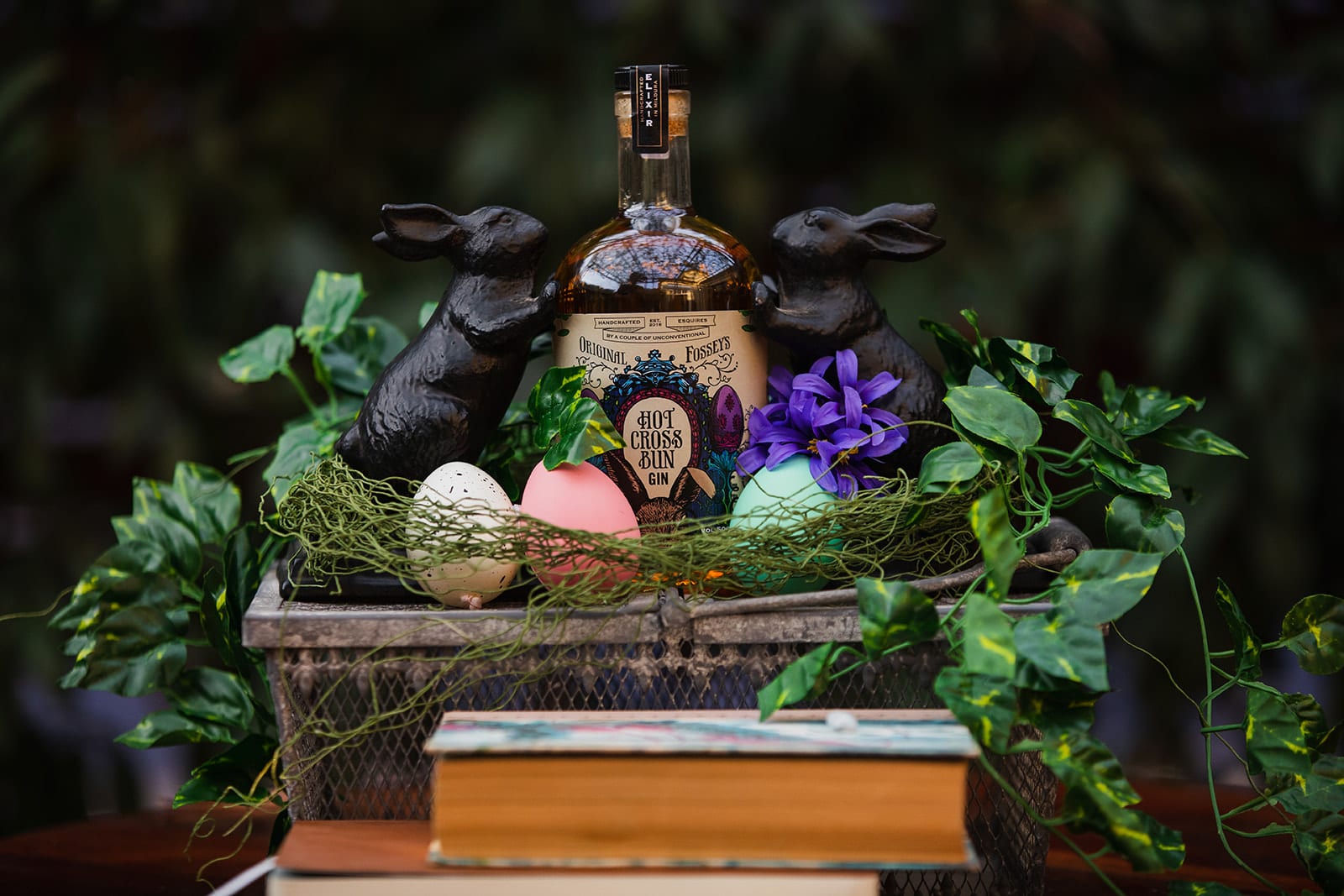 I had the absolute privilege of trying the first batch of this delicious gin and I have to tell you it is fabulous! I was sold from my very first sip.
It was served up to me with Fever Tree Mediterranean Tonic, on ice and a garnish of orange slice. I was delighted with it's beautiful but simple recipe blend of nutmeg, cinnamon and excited to discover the Flame Seedless Grapes are locally produced in Mildura by the Garreffa family and are steeped in our Original Gin Elixir that perfectly sums up Easter in a bottle.
I loved the citrus notes being the strong but subtle basis of this Gin and could taste the full flavour of the spices. I was pleasantly surprised at how moreish it is and couldn't possibly stop at just one! It almost felt illegal, it was that good.
The Fossey's family are big believers in devouring and celebrating with Hot Cross Bun's at Easter time and this Gin aligns perfectly with this time of year.
Given there are only a limited number of this fabulous gin available for purchase and they sell out within days of being released, I highly recommend you make getting your hands on a bottle or two, a huge priority.
My hot tip is if you miss out on this one, you will be very disappointed about having to wait another year to savour the deliciousness of this truly one of a kind, gift from the heavens.
The best and easiest way to find out when Hot Cross Bun Gin is released, is by subscribing to be a Friend of Fossey's. This will ensure you are one of our exclusive & fabulous club members and will be one of the first to know when it is released for sale. Sign up here: http://fosseysgin.com.au/loyalty/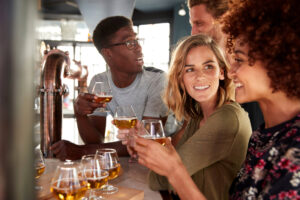 Fossey's are super excited to be part of the Sipafrolic event debuting March 3rd-5th 2023 at North Melbourne's iconic Meat Market venue! TICKETS NOW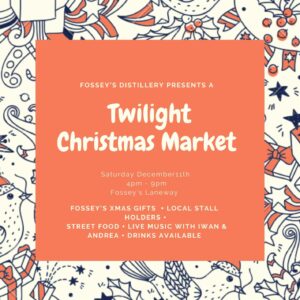 MEDIA RELEASE – Post COVID events starting to come back! Share on facebook Facebook Share on linkedin LinkedIn Fossey's Distillery presents their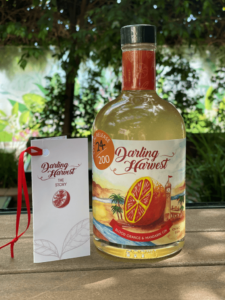 MEDIA RELEASE & Launch Invitation – Darling Harvest Gin Share on facebook Facebook Share on linkedin LinkedIn Mildura Community Water Bank Media