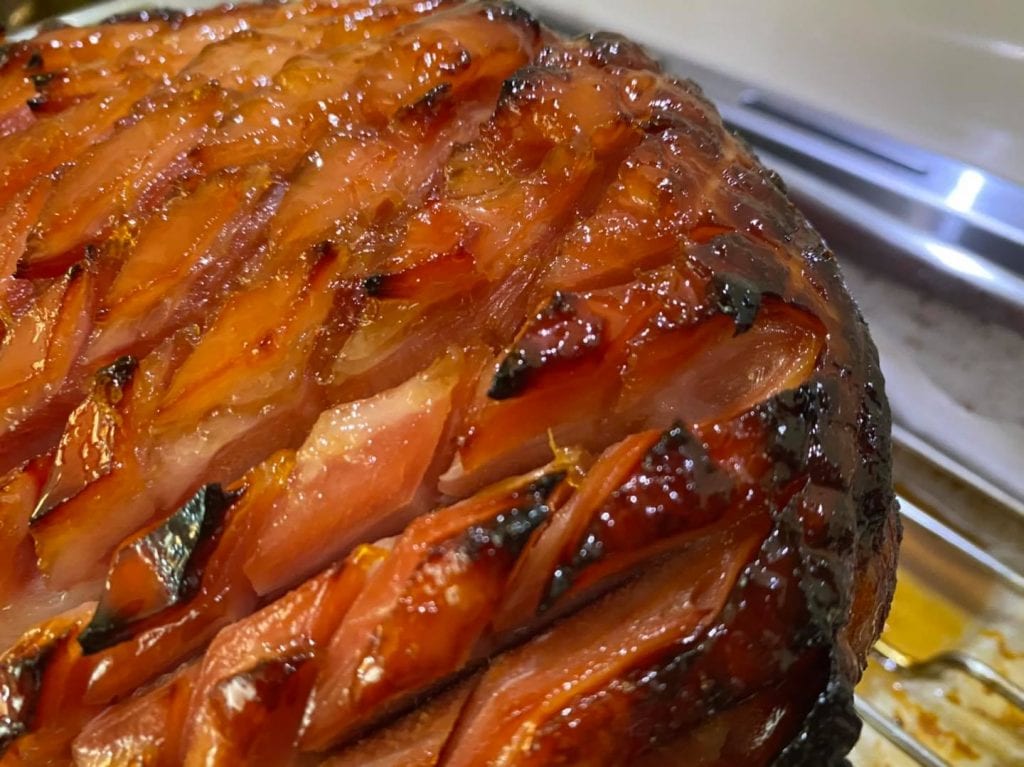 Fossey's Baked Christmas Ham
Just before Christmas, we made something delicious. 
Our very own Fossey's Baked Ham.
Featuring the most worthy of glazes using Navel Orange, Fossey's Redgum Rum & our own Gin Jam, this is an absolute crowd pleaser!
Recipe 
Juice 1 whole orange
100ml Fossey's Redgum Rum (possibly more
1 jar of Fossey's Gin Jam
Mix together.
Method
Gently remove the ham rind.
Score the fat diagonally all fancy shamncy.
Pop ham on a rack over baking paper lined tray.
Pour over glaze mix.
Continue to baste with glaze mix every 15-20 minutes.
Google tells us to bake at 180 per kg, but you do you with your timing and temp.
Half way through your cook time (or even the beginning of it's a smaller ham) tip over another jar of Fossey's Gin Jam for that beautiful caramelised goodness.
Serve up this scrumptious ham however you like or just eat it straight from the pan like we did!
Enjoy!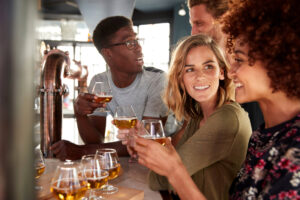 Fossey's are super excited to be part of the Sipafrolic event debuting March 3rd-5th 2023 at North Melbourne's iconic Meat Market venue! TICKETS NOW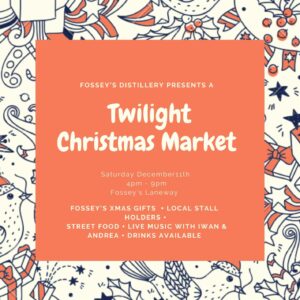 MEDIA RELEASE – Post COVID events starting to come back! Share on facebook Facebook Share on linkedin LinkedIn Fossey's Distillery presents their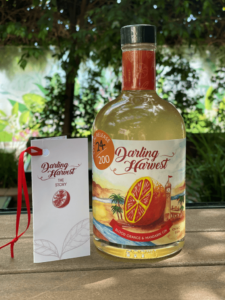 MEDIA RELEASE & Launch Invitation – Darling Harvest Gin Share on facebook Facebook Share on linkedin LinkedIn Mildura Community Water Bank Media