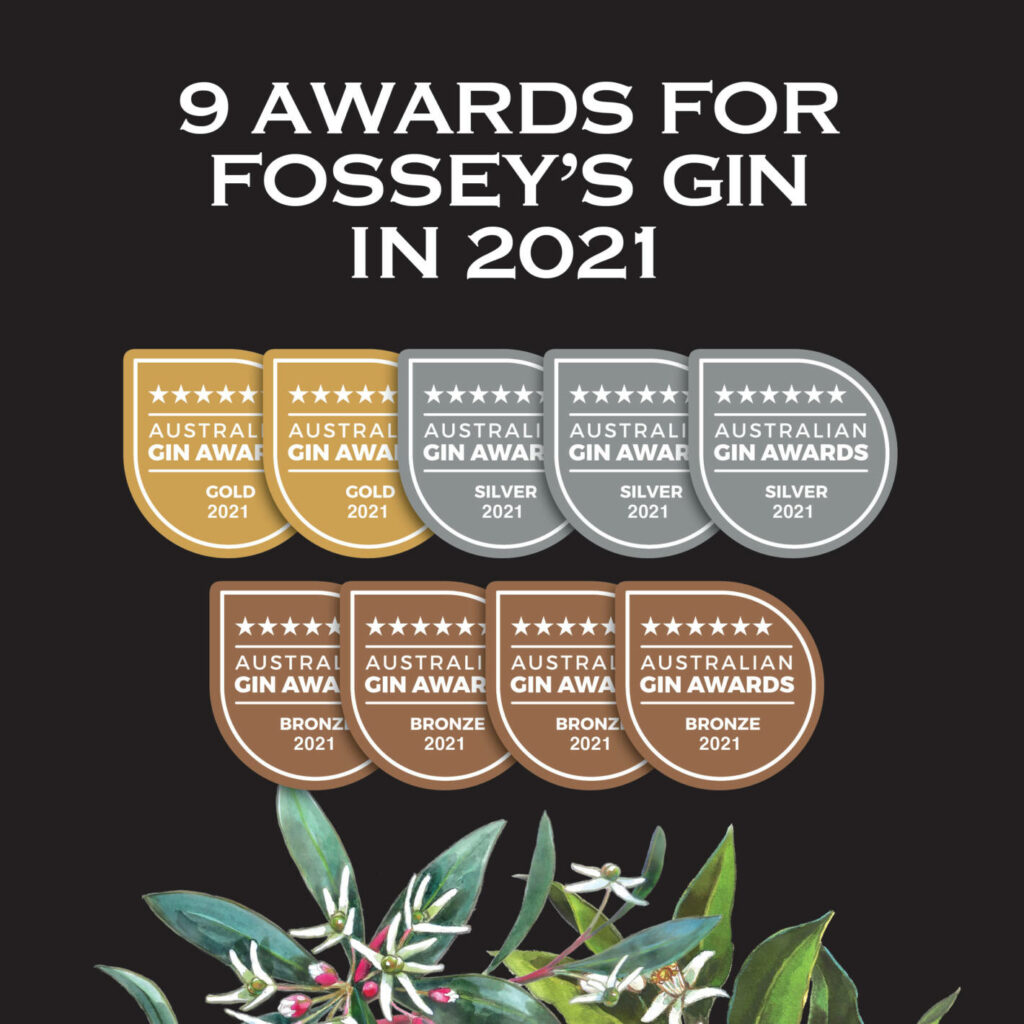 On Friday October 1st The Australian Gin Awards released the results of their 2021 competition with Mildura's very own Fossey's Distillery bringing home 9 medals, including two GOLD MEDALS for their Navel Strength Gin and Navel Strength Gin Barrel Aged in Chardonnay.
Owner of Fossey's Distillery Steve Timmis is absolutely thrilled with this year's results.
"It's amazing that this competition was able to go ahead at all this year. With ongoing border and lockdown issues and product coming in from all around Australia, and back out again to judges who had to do their tastings and scoring remotely this year, it was quite the effort."
The Australian Gin Awards once again saw distilleries from all across the nation enter their products in the biggest Gin awards competition in Australia.
"The Australian Spirits industry is a fantastic thing to be apart of. Every year the industry grows, evolves and gets stronger in product development, quality and of course personality. We're all mates in the distilling field, and it's one of the most positive and supportive industries to be a part of. There's a lot of big players in Australia with world renowned products so to go up against them in a competition such as this is always a bit daunting."
During the Victorian lockdowns of 2020, Fossey's Distillery undertook a "Covid Project" developing a Barrel Aged Gin Collection by taking a range of their Gin's and aging them for various lengths of time in different types of barrel's.
"This was a fantastic project for our distilling team to undertake during the lockdowns last year. It was something fun to do amongst all that was going on at the time, and to walk away with awards for 3 of these in particular has been truly rewarding."
"We always talk about our Navel Strength Gin being our pride and joy," continued Steve "so there was no question about including it in our Barrel Aged Gin collection. We let the Gin rest on an ex Chardonnay Barrel from the Barossa Valley and what we were left with is what we describe as a 'little glass of sunshine'. We also teamed up with local winery Chalmer's Estate and aged our Original Gin on their Aglianico Rose´ barrel. This is also one of our favourites too and we loved collaborating with the Chalmers crew, so we were absolutely stoked to receive a bronze medal for this one."
In addition to the two Gold medals for their Navel Strength Gin's, Fossey's Distillery also took home Silver Medals for their Original Gin Barrel Aged on Redgum Rum, Shiraz Gin Barrel Aged on Shiraz and Shiraz Gin, plus Bronze Medals being awarded for the Original Gin Elixir, Original Gin Barrel Aged on Aglianico Rose, Frontignac and Kaffir Leaf Gin's as well.
Fossey's Distillery like all hospitality and tourism venues, has been at the mercy of ongoing Covid lockdowns and restrictions for the last 18 months and have one very simple message for everyone out there.
"Buy local, and buy direct." says Steve.
"It doesn't have to be from us, but locally whether that be in your own town or within Australia, we are all so spoilt for choice when it comes to high quality products. And buy direct. If you can order from a restaurant directly or from a producer or makers website rather than a third party platform, trust us, it will make their day."
Fossey's Distillery is now open again for patrons from 2pm every Thursday, Friday, Saturday and Sunday at 110 Eighth Street Mildura, or purchases can be made directly from their website with shipping Australia wide.  
END RELEASE
Media Contact: Cherie Gowers 0438512336 cherie@fosseysgin.com.au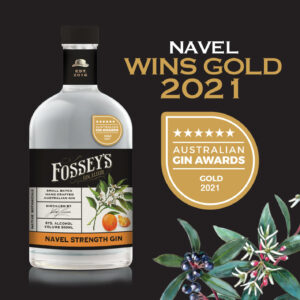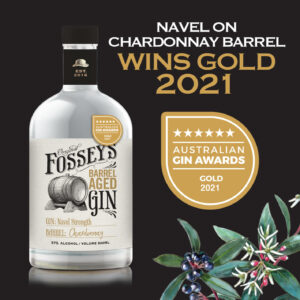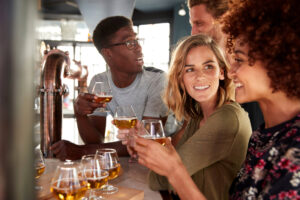 Fossey's are super excited to be part of the Sipafrolic event debuting March 3rd-5th 2023 at North Melbourne's iconic Meat Market venue! TICKETS NOW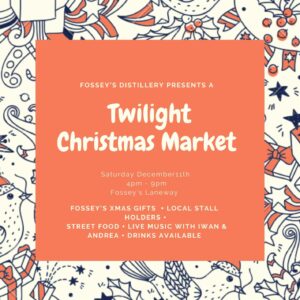 MEDIA RELEASE – Post COVID events starting to come back! Share on facebook Facebook Share on linkedin LinkedIn Fossey's Distillery presents their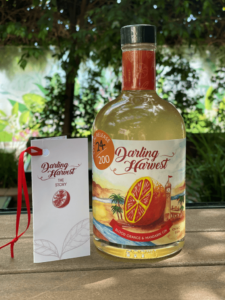 MEDIA RELEASE & Launch Invitation – Darling Harvest Gin Share on facebook Facebook Share on linkedin LinkedIn Mildura Community Water Bank Media