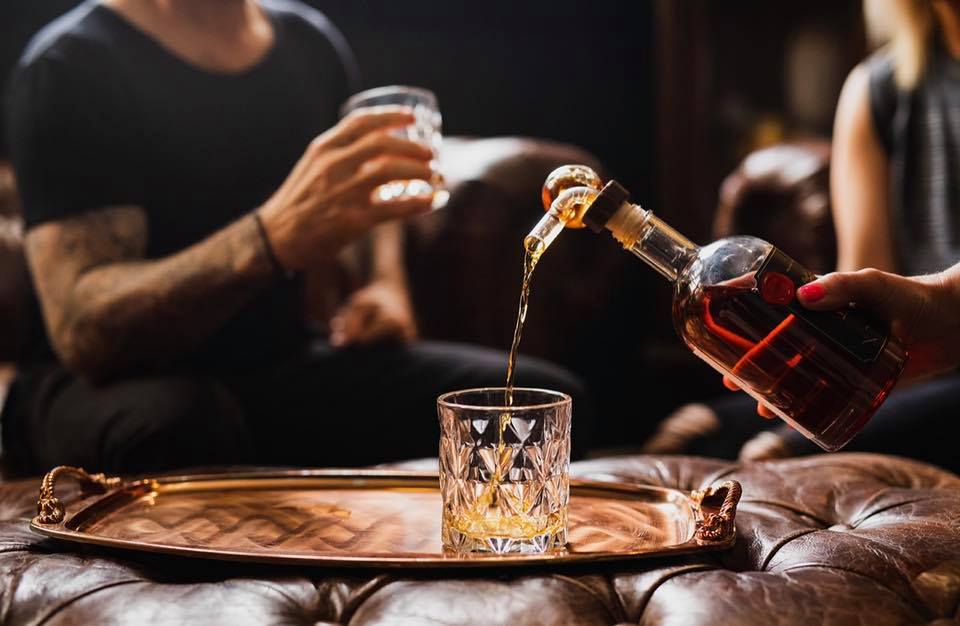 Now the weather has gotten a little colder, you may be asking "what's on this weekend in Mildura?" 
Well Fossey's has you covered this weekend with World Whisky Day on Saturday in the most whisky swilling way we know how.
Our Whisky, Wine & Fire event kicks off at 6pm on Saturday night at Fossey's laneway and will absolutely be one to be remembered.
A stellar lineup of Premium Whiskies awaits you as we take you around the world in true Fossey's style.
We'll be making stops in
Japan 
Ireland 
America
Australia; &
Scotland 
Each dram unique, conversational and absolutely exquisite.
So hop on the Fossey's err, bus? and allow us to take you on a trip around the globe with some of the most delicious drops of Whisky and 5 course degustation of scrumptious food.
Celebrate World Whisky Day at Fossey's Distillery this weekend in Mildura!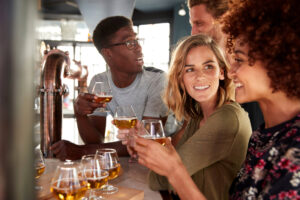 Fossey's are super excited to be part of the Sipafrolic event debuting March 3rd-5th 2023 at North Melbourne's iconic Meat Market venue! TICKETS NOW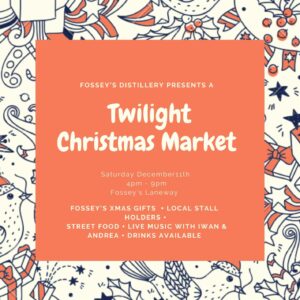 MEDIA RELEASE – Post COVID events starting to come back! Share on facebook Facebook Share on linkedin LinkedIn Fossey's Distillery presents their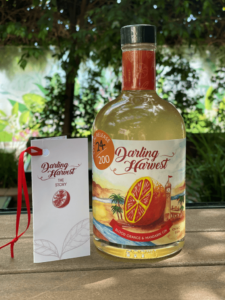 MEDIA RELEASE & Launch Invitation – Darling Harvest Gin Share on facebook Facebook Share on linkedin LinkedIn Mildura Community Water Bank Media