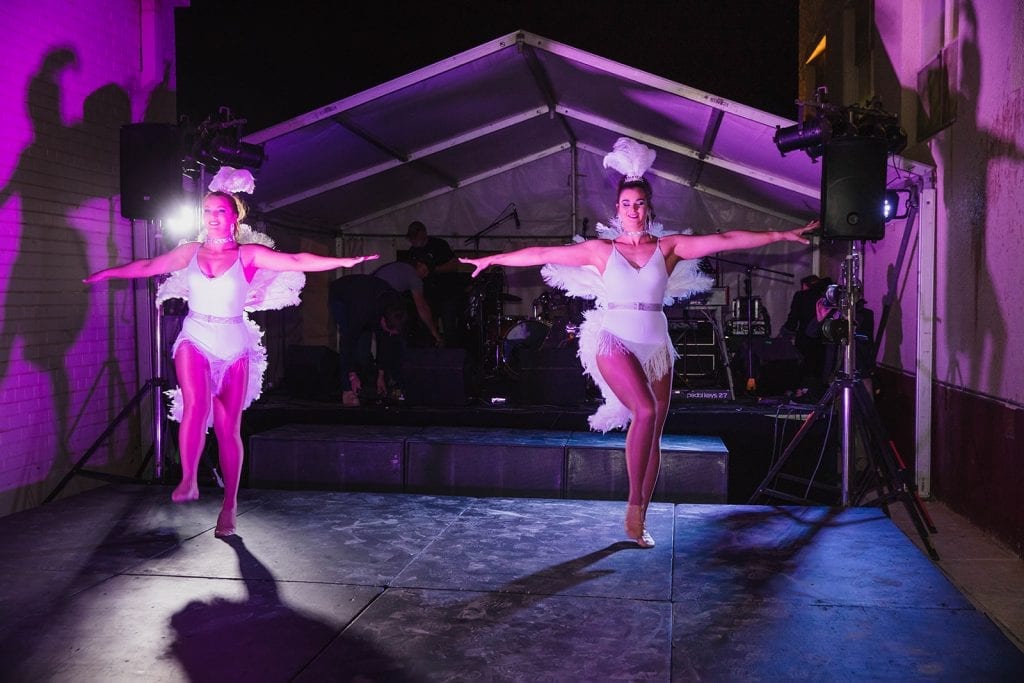 World Gin Day is fast approaching. Saturday 13th of June is the ultimate day of celebrating all things gin!  
You may recall the Fossey's Festivities of World Gin Day 2019! Where we took over the lane way next to our building and celebrated like no one else with gin-mazing drag queens performing, magicians, dancers, acrobats, fire throwers, live music, fabulous food, loads of fun and of course, everything GIN!
It certainly was a day/night to be remembered!
From the moment the doors opened last year, it was glamour, glitz and Fossey's unique quirkiness. We love throwing a good party and before all of the isolation restrictions were put in place, we had plans to run something even BIGGER and BETTER this year! But, alas, it will have to wait until 2021 for us to kick our heels up to celebrate the wonder that is gin! 
What is it?
Now, you could possibly be asking "what is World Gin Day?" Before starting at Fossey's I had no idea such a day even existed. So, when I heard of this very magical and somewhat mysterious day, I went looking to find out the origins & how others celebrate it around the world.
I learned that "the concept is simple…get people enjoying gin together all over the world" and that this day even is special enough to have it's on website
According to Emma Stokes aka Gin Monkey on worldginday.com World Gin Day is "A day for everyone and anyone (over drinking age of course…!) to celebrate and enjoy gin! Whether you're already a fan of the juniper spirit, or looking for an intro, World Gin Day is the perfect opportunity to get involved.
When is it?
It is always the second Saturday in June. This means the date moves around a little year on year, but to make the most of the day we like to give you the Sunday to recover…."
Who started World Gin Day?
"World Gin Day itself was actually founded by Neil Houston in 2009, a very bright idea to bring his friends together to drink gin in Birmingham!" Clearly it has grown a lot from its very humble beginnings and simple concept of just getting a few friends together to enjoy a gin or two!
Sadly, due to the pandemic in London, the day has gone online this year. 
I, for one, am praying restrictions are lifted really soon. I don't know about you, but I cannot wait to get back to the Distillery to have a few cheeky gins on a Friday night!
Until next time! Chin chin & bottoms up gin lovers!
Gin-spired Blogger Girl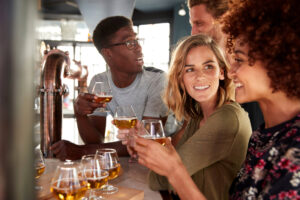 Fossey's are super excited to be part of the Sipafrolic event debuting March 3rd-5th 2023 at North Melbourne's iconic Meat Market venue! TICKETS NOW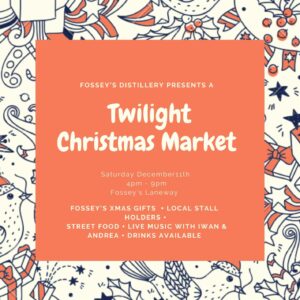 MEDIA RELEASE – Post COVID events starting to come back! Share on facebook Facebook Share on linkedin LinkedIn Fossey's Distillery presents their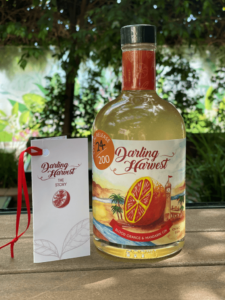 MEDIA RELEASE & Launch Invitation – Darling Harvest Gin Share on facebook Facebook Share on linkedin LinkedIn Mildura Community Water Bank Media