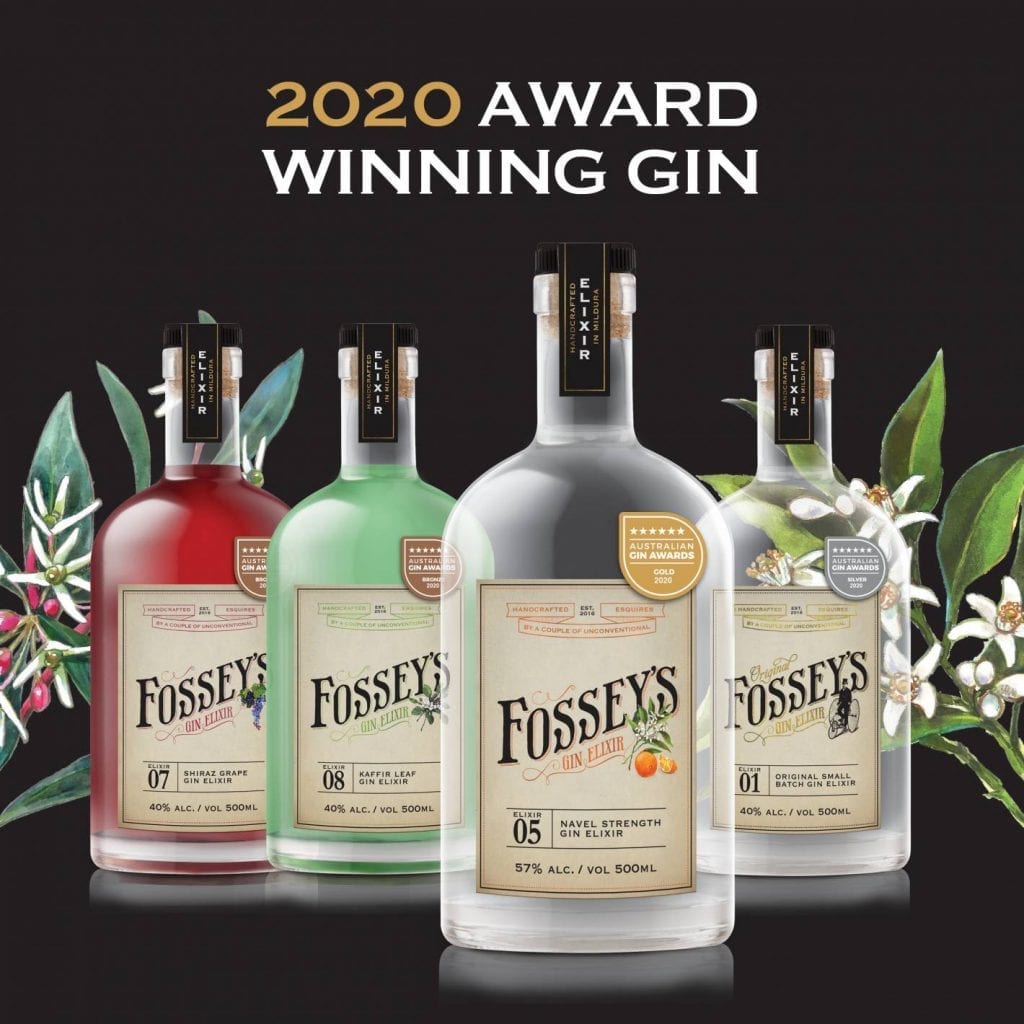 MEDIA RELEASE
Fossey's Distillery wins GOLD
On Monday August 31st the Australian Gin Awards released the results of their 2020 Gin Awards, with Mildura's own Fossey's Distillery taking home 4 medals including a GOLD Medal for their Navel Strength Gin.
Fossey's Navel Strength Gin is a firm favourite of the distilling team and their response to the news of this Gin receiving a gold medal was solid and with laughter, "Rightly so!"
Fossey's distilling team made up by Steve Timmis, Tash Faulkhead and Bonnie Seymour, take great pride and care with all of their work but collectively the team have always been extremely proud of the Navel Strength.
"We want to showcase local products as best we can through our Gin," says Steve, "and so we chose to make a Gin that was citrus forward with an abundance of Navel oranges. This of course allowed us to have some fun with the name of the Gin and the spelling."
To be deemed a "Naval or Navy Strength" the alcohol content must be that of at least 57%, presenting a unique challenge of creating a strong yet balanced drink.
"We slightly changed the flavour profile of this Gin compared to the others in our range," says Steve "We pulled back on the floral notes, really went hard with the navel orange and added a small amount of ginger. We needed to compliment the strength of the alcohol and give it a smoothness that may have otherwise been lost had we not changed things slightly."
Fossey's Distillery also received a Silver Medal for their Original Gin in the Australian Contemporary Gin Category and two Bronze medals in the Flavoured Gin category for their Kaffir Leaf Gin and one of their best selling Gin's, the Shiraz Gin.
Even through the current restrictions and challenges given the global pandemic situation, Fossey's Distillery has remained a strong local presence and has continued with their seasonal Gin's, their most recent being the sell out Chilli Gin, and the team have recently released a collection of Barrel Aged Gin's.
"We started to lay down these in June for World Gin Day as we couldn't celebrate with our usual Laneway Festival," said Steve "and the results have been absolutely fantastic and we now have a Barrel Aged Collection with 6 varieties! We are very excited about the collaboration with Chalmer's Wines with our Original Gin on one of their Aglianico Rose barrel's. This particular Gin is absolutely stunning and we're also excited about the Original Gin aged in our own Red Gum Rum barrel. The flavour is unlike anything we have ever had before which makes us more excited for our upcoming release of our new product, Fossey's Red Gum Rum coming mid September."
Fossey's Distillery is still currently open for retail sales from their venue during usual business hours as well as having a permanent weekend set up at the new Mildura Street Food & Co. located on Deakin Ave and open every Thursday, Friday and Saturday from 5pm.
The entire Fossey's team are looking forward to reopening their distillery again in a few weeks once restrictions have eased.  
END RELEASE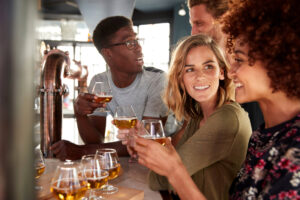 Fossey's are super excited to be part of the Sipafrolic event debuting March 3rd-5th 2023 at North Melbourne's iconic Meat Market venue! TICKETS NOW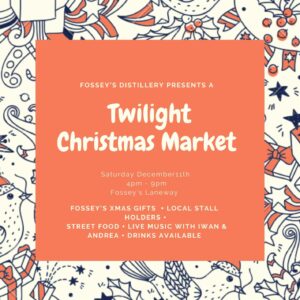 MEDIA RELEASE – Post COVID events starting to come back! Share on facebook Facebook Share on linkedin LinkedIn Fossey's Distillery presents their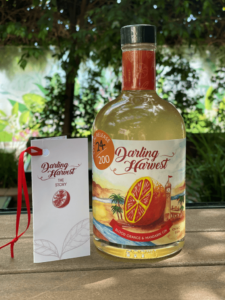 MEDIA RELEASE & Launch Invitation – Darling Harvest Gin Share on facebook Facebook Share on linkedin LinkedIn Mildura Community Water Bank Media