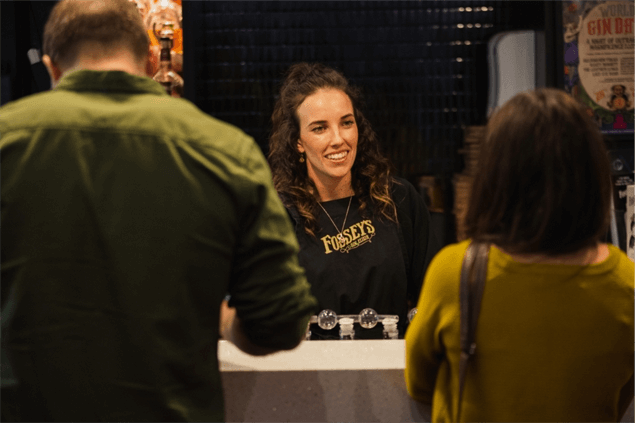 Australia's Best Gin Distillery Reveals it's Point of Difference 
Today I am going to delve into what gin is made from but first a moment of appreciation for our majestic Distillery. 
I walked into Fossey's on Friday night and let out a sigh of happiness. I felt like I was returning home! And it was so wonderful to see our regulars again and a lot of new faces too.
Fossey's Distillery in Mildura
If you have ever been to Fossey's, I reckon you will know what I mean when I say it's such a heart-warming place. The staff are Fossey's style friendly. They always have smiles on their faces when welcoming anyone into our little Gin Joint.
I love the way we can curl up in front of the fire in comfy armchairs, catching up with friends over some Fossey-licious creations. Cheeseboards are a particular favourite of mine! They are good value too at $20 each. They include sweet & savoury treats most people will enjoy.
Another thing, I love about the Fossey's intimate setting is it means we don't have to raise our voices when chatting. This may seem like a small thing but when I want to catch up with friend's who I have not seen for a while, this is a blessing.
Anyway, as a newbie to the gin world, I have been on a little bit of journey into everything gin! I have found it fascinating to learn the process of how it is made & what sorts of ingredients are in it.
I credit both Steve (head distiller pictured above) & Tash (distiller) for being an gin-credible source of knowledge when explaining how Fossey's makes our tantalising elixirs. 
Gin Facts: 
Gin is derived from any neutral base spirit – (Fossey's make it from locally grown grapes. Not seeds.)
Juniper Berries are the key ingredient of Gin.
A number of additional botanicals can be added to flavour the gin.
Gin has a minimum final strength of 37.5% ABV (Alcohol by Volume).
No artificial ingredients are allowed to be added to gin.
What is the Difference Between Gin & Vodka?
Gin is any white or neutral based spirit such as vodka. However, to classify it as gin, botanicals are added and one of them must be juniper berries. 
What are Botanicals then?
Botanicals are an array of various natural flavourings which are plant based. Fossey's uses a very unique & diverse range which are usually native to the Mildura area where our Distillery is located.
Fossey's 9 dried botanicals:
Juniper Berries (what defines gin & formally known as genever)
Coriander Seeds
Green cardamom pods
Cassia bark (Australian cinnamon)
Anise Myrtle (Australian native – aniseed flavour)
Lemon Myrtle Leaf
Mountain Pepperberry Leaf (Australian native)
Edible Lavender (Bella Lavender in Berri)
Organic Angelica root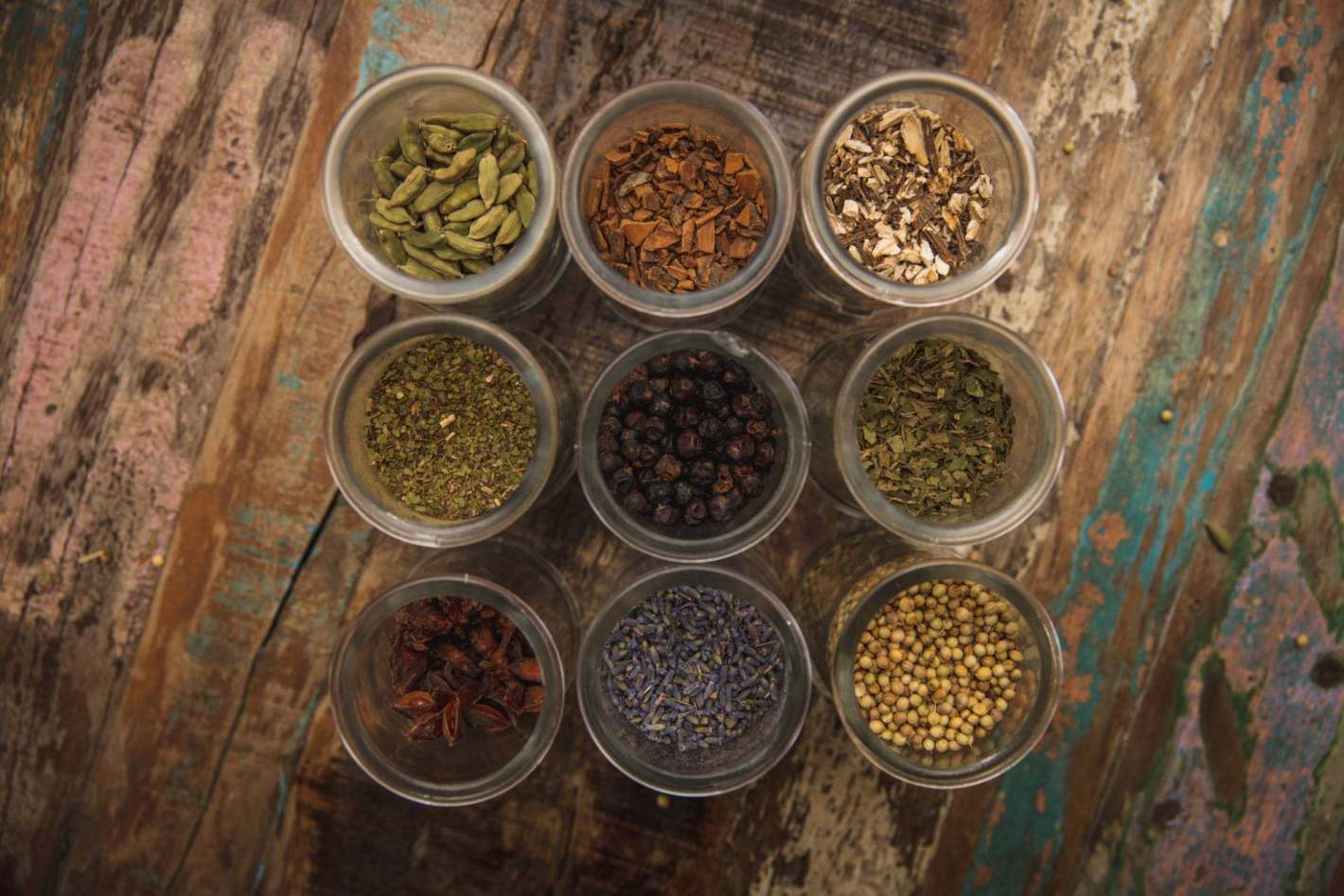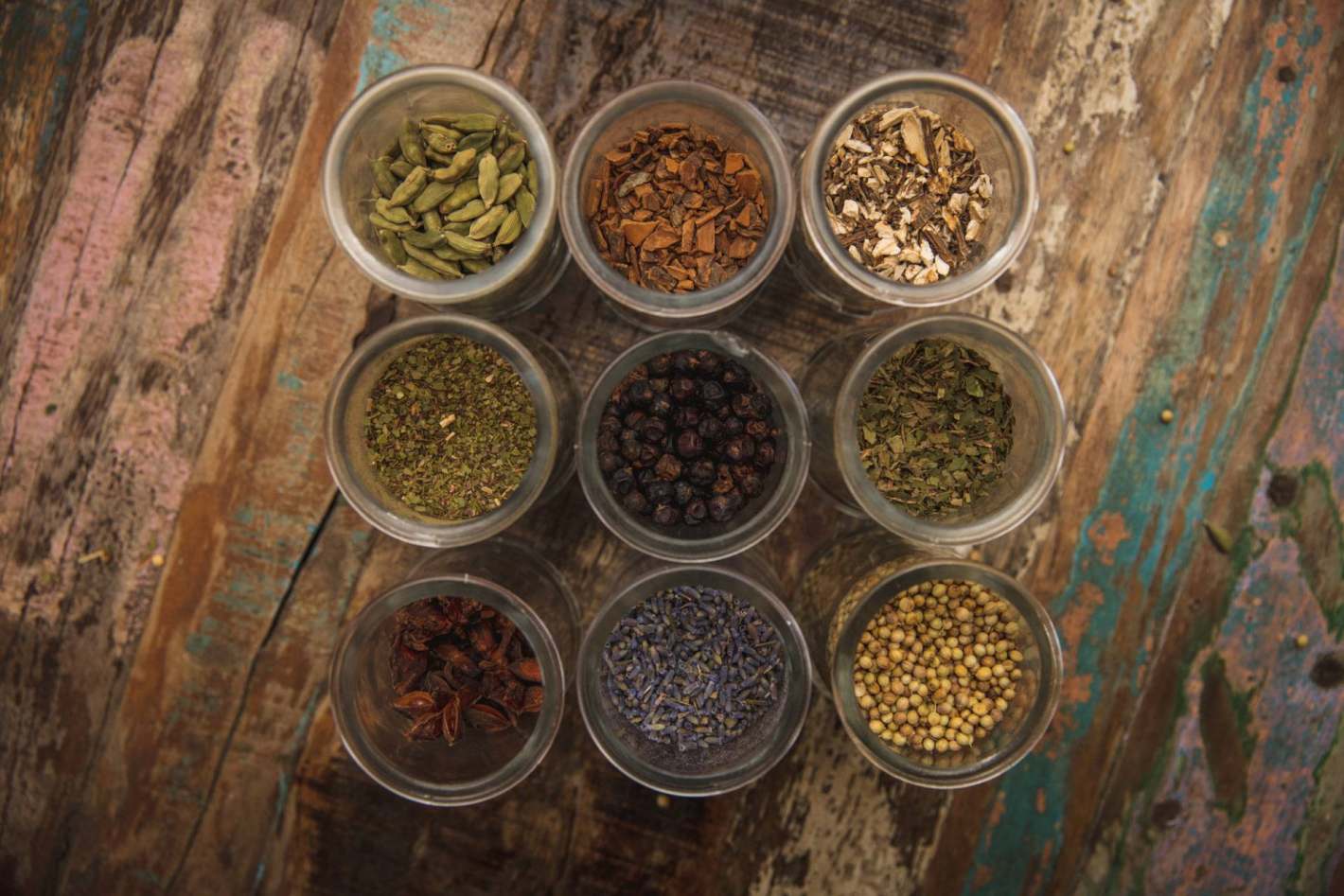 In the UK & most of Europe, citrus peel used in gin is dried. But at Fossey's we embrace fresh citrus from the local area & it is added to our gin exactly that way.
Citrus used in Fossey's Gin are:
Lemon
Orange
Tangelo
This really sets Fossey's gin apart from most others & is something the Distillers are particularly proud of.
Why is the gin ABV minimum 37.5%?
Anything with ABV below 37.5% will not preserve the botanicals & this is considered to be essential for making quality gin.
Well there you go! The lowdown on gin. I must admit I swell a little with pride knowing Fossey's use mostly locally sourced botanicals & fresh citrus in our creations.
Fossey's truly is a unique Australian gin handcrafted from the heart. If it's been awhile since you have sat down for one of our tipples, it's high time you had a reminder of why it's the best Australian gin. Order online today & make sure you are organised for the weekend. 
Bottoms up & chin chin, gin lovers!
Until next time,
Fossey's Ginspired Blogger Girl
Narelle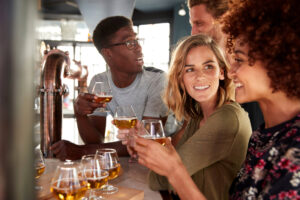 Fossey's are super excited to be part of the Sipafrolic event debuting March 3rd-5th 2023 at North Melbourne's iconic Meat Market venue! TICKETS NOW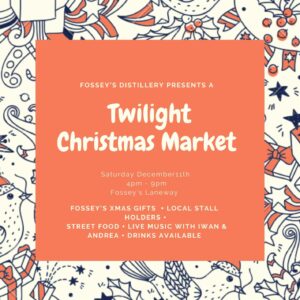 MEDIA RELEASE – Post COVID events starting to come back! Share on facebook Facebook Share on linkedin LinkedIn Fossey's Distillery presents their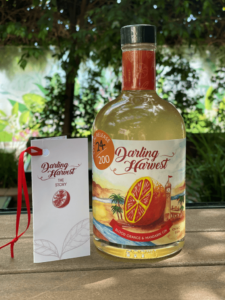 MEDIA RELEASE & Launch Invitation – Darling Harvest Gin Share on facebook Facebook Share on linkedin LinkedIn Mildura Community Water Bank Media